I love a good handwritten note. There's nothing like opening the mailbox and finding a letter from a friend.
This, of course, is why I'm obsessed with stationery. And why I wanted so badly to expand the stationery options in my Etsy shop. I've started rolling out some fresh, new designs that feature watercolor details and personalization via initials or names. And they all have matching notebooks! Stationery comes as flat cards with envelopes for $17 per 16-piece set. Notebooks come with blank or lined pages for $16.
Here's a little preview (click on each to see it in the shop):
Striped Stationery: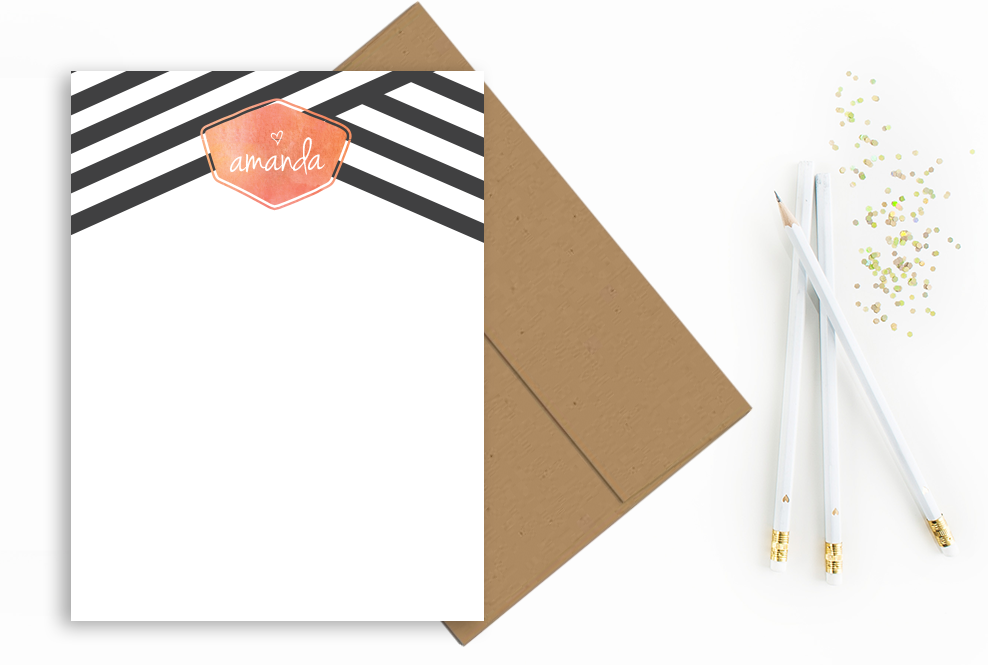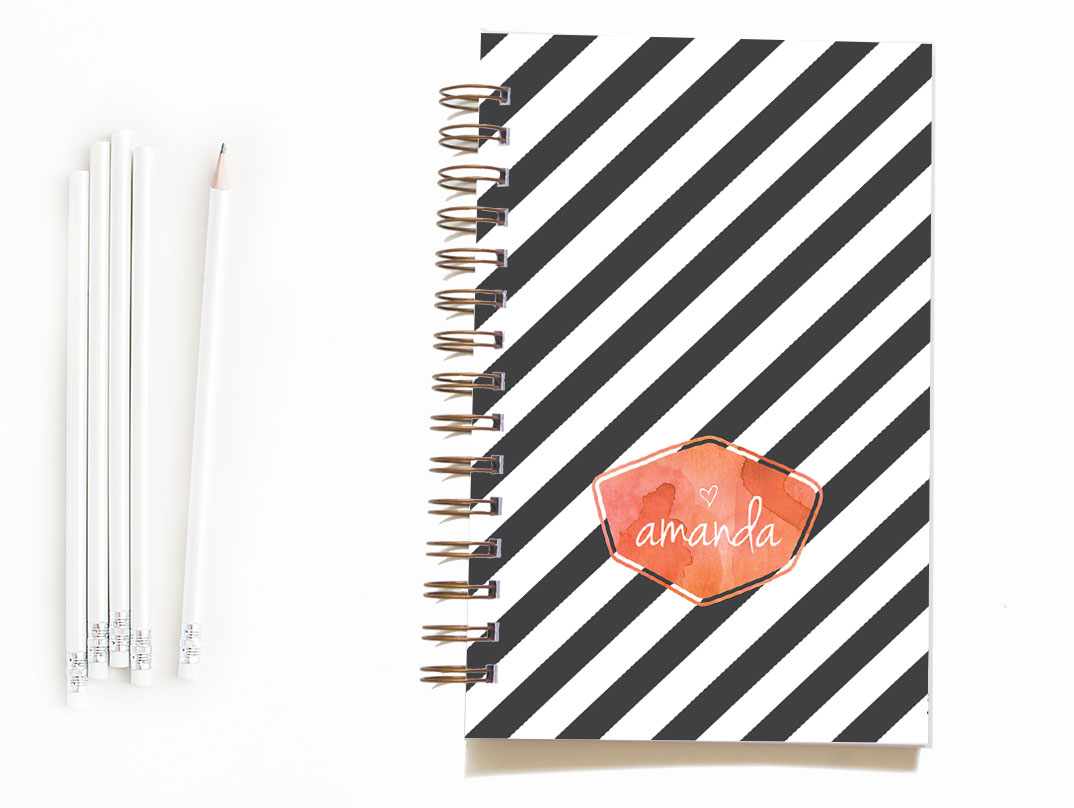 Flamingo Stationery: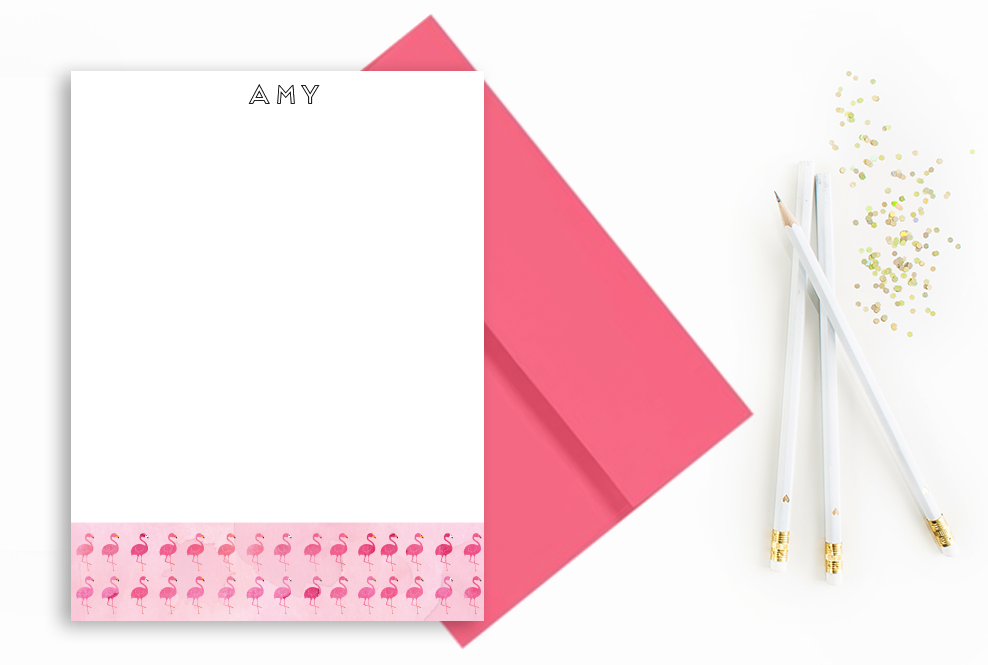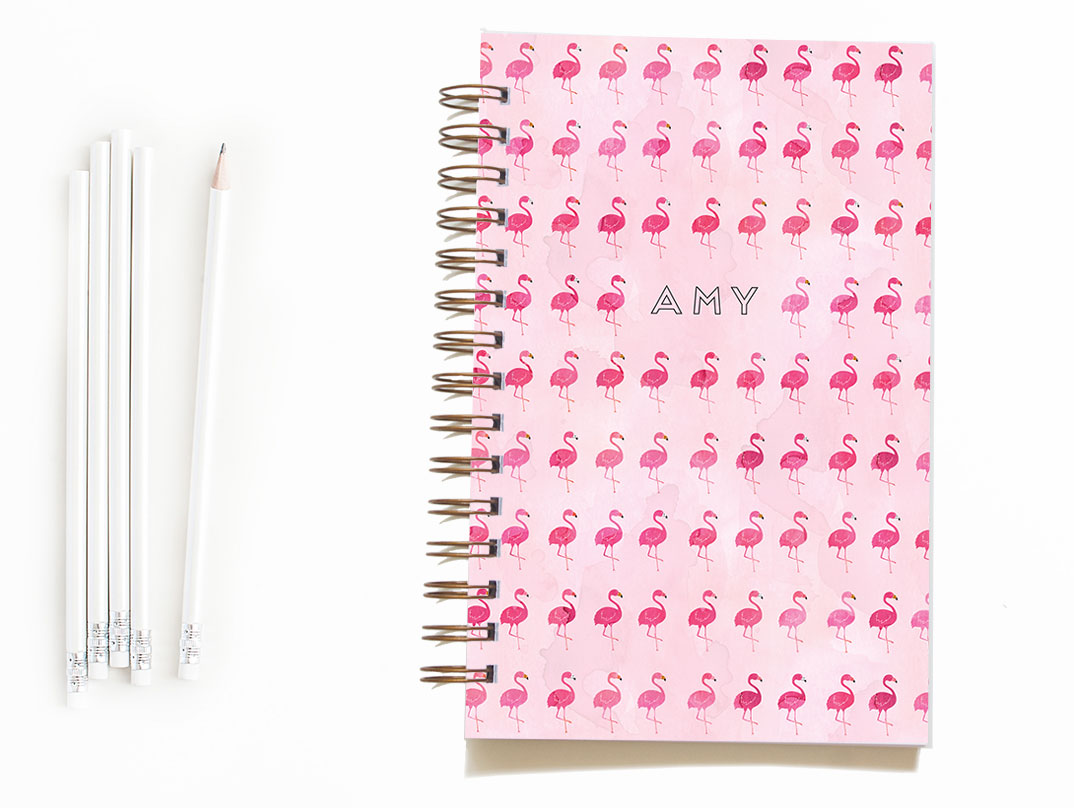 Chalkboard Floral Stationery: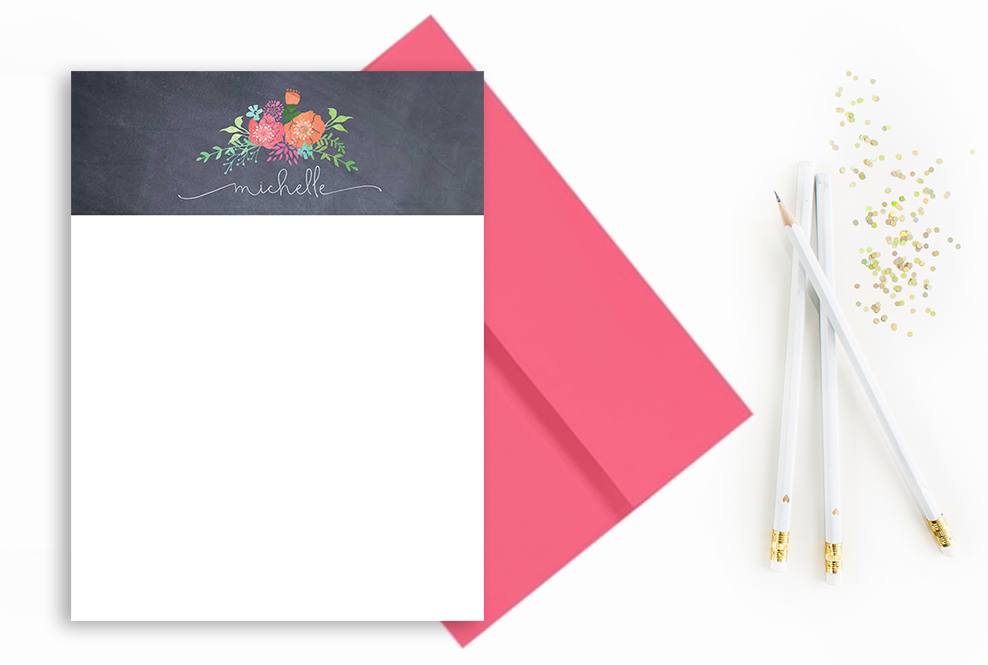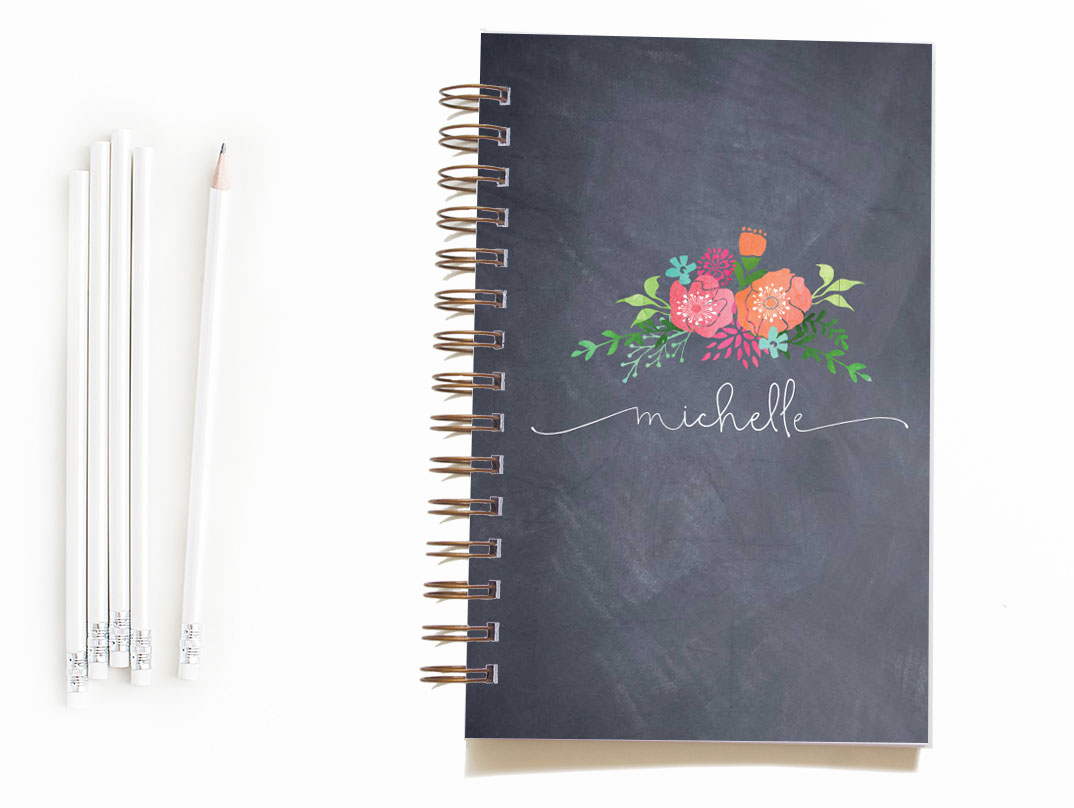 Nautical Stationery: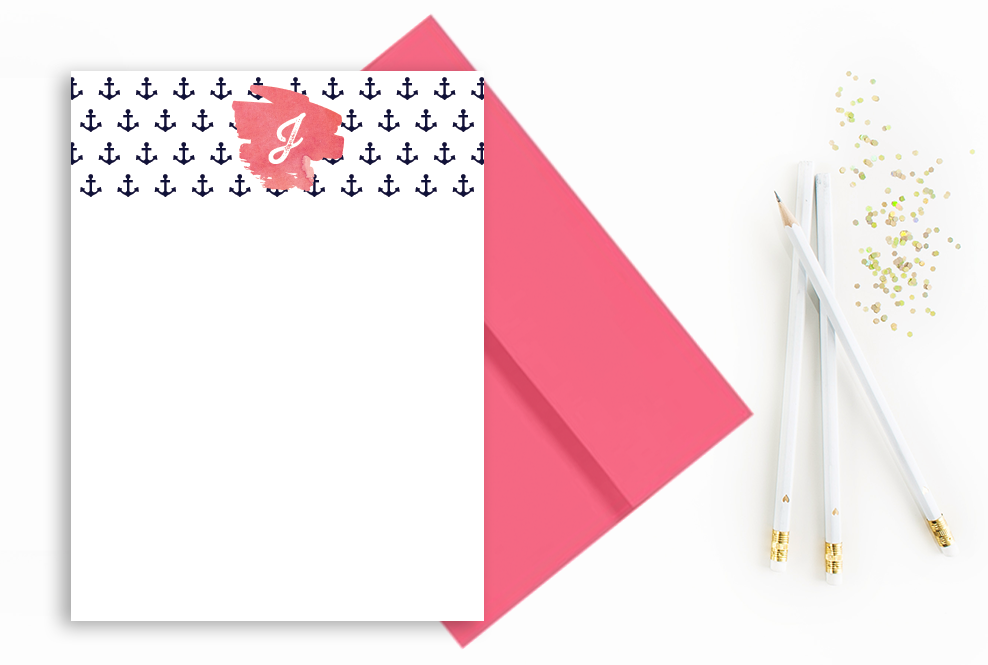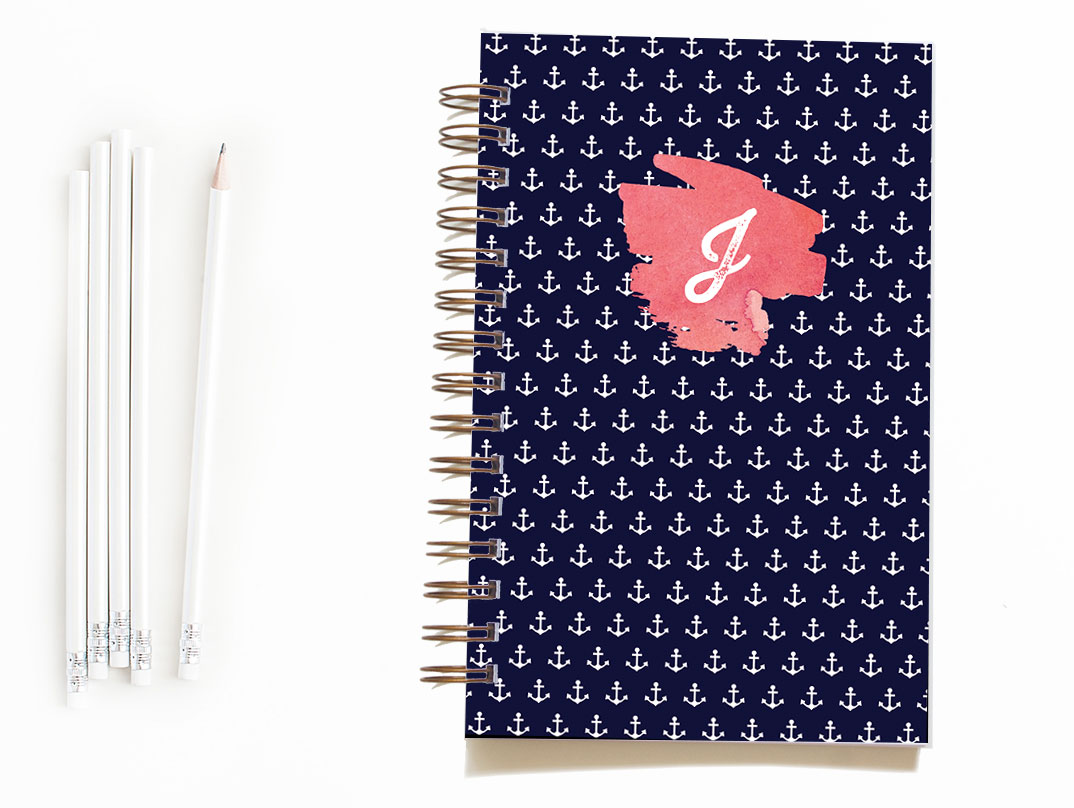 See all these designs and more in my Etsy shop.