I've been working on quite a few new shop designs for Mother's Day and am having so much fun with them!
I love creating products to honor someone we love; it's easy to draw inspiration and I know that they will be meaningful to the recipient, which makes it all the more worth it.
That being said, I like poking some fun at my mom too, as evidenced by my "casserole" card below.
Here are some of the products you'll find in my Etsy "Mother's Day" shop, and there will be more to come! They make great gifts and cards for the lady you love the most.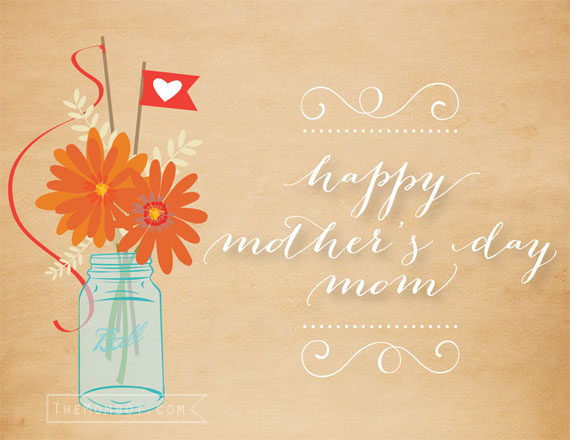 Printable Mother's Day card (also comes with a card for "grandma" and "mother-in-law" // $6 for all 3 // purchase here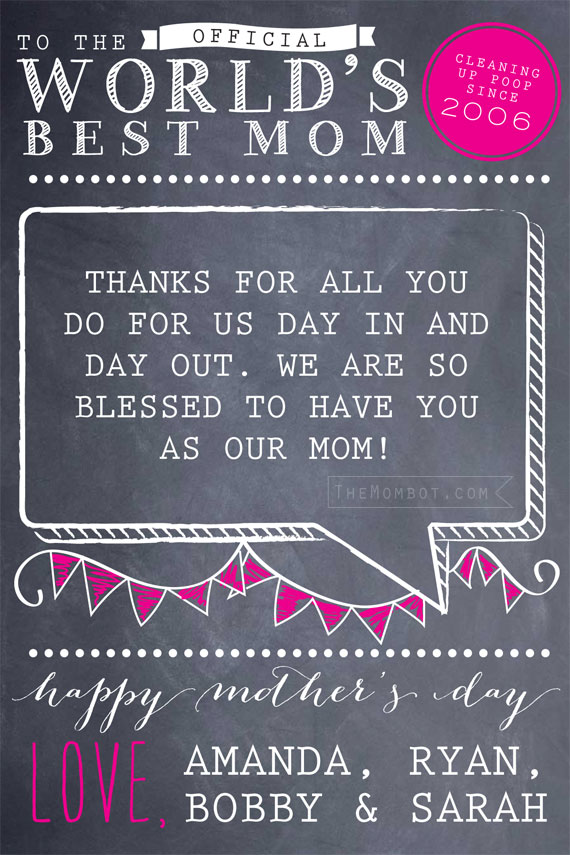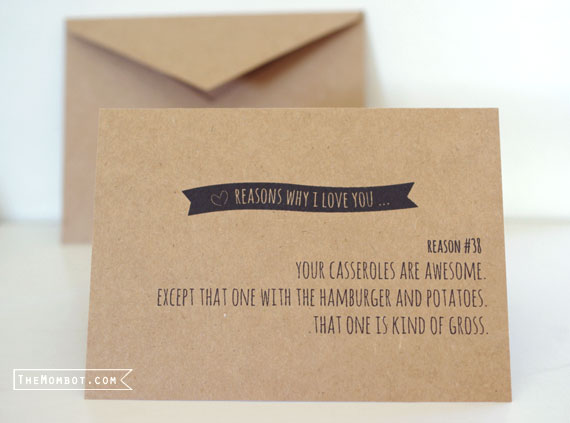 Handmade recycled "Reasons Why I Love You" card, 7 to choose from // $4 // purchase here