Disclosure: I received compensation from Shutterfly in return for trying and reviewing their app. All opinions stated are my own. Full disclosure statement
Shutterfly has long been in a leader in photo prints, photo books and photo gifts, and I myself am a fan of their textured and more matte-like finish on prints (as opposed to cheap-looking high gloss, which is sooooo 1995, wouldn't you say?). Now they are making it easier than ever to place photo orders by launching their first mobile app – cue the applause!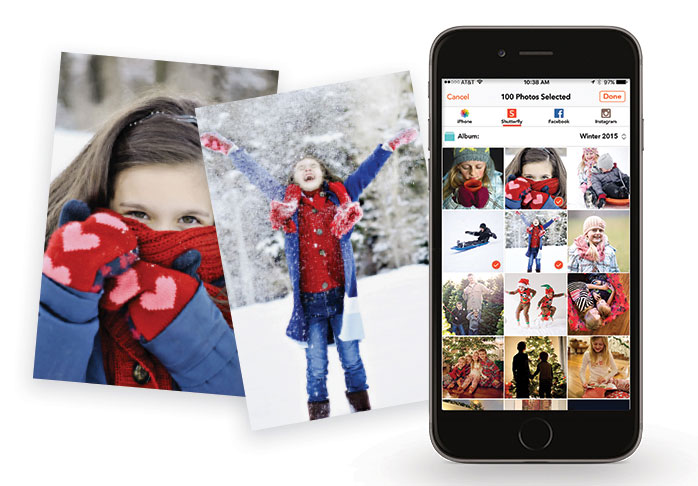 I'm sure that you, like me, use your phone on a regular basis to capture special moments (sorry DSLR, I still love you). Phones just make capturing images and video so easy since we always have them with us; and as a parent who wants to capture EVERY moment, camera phones have become a game-changer… especially with so many great photo editing apps like Instagram, Afterlight, etc. My phone pictures look almost as good as my DSLR ones these days.
When I first starting exploring the Shutterfly app, I was excited that I could order prints directly from my phone where most of my important photos are stored. This made it super easy to print up some 4×4" Instagram photos that I could place in my "On this Day" album that I am making for 2016.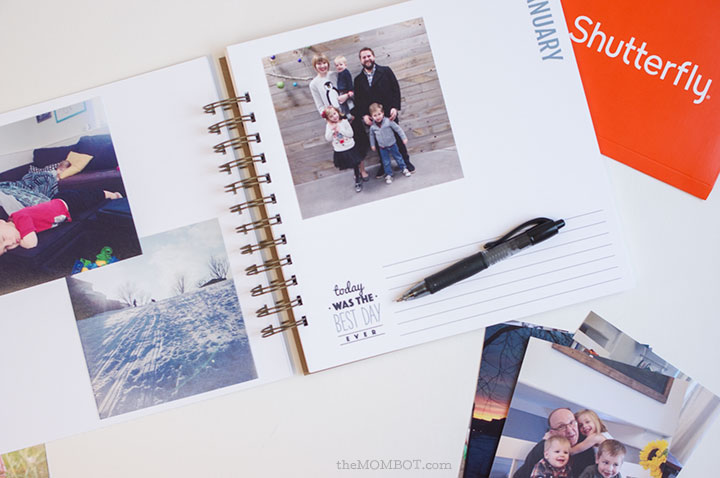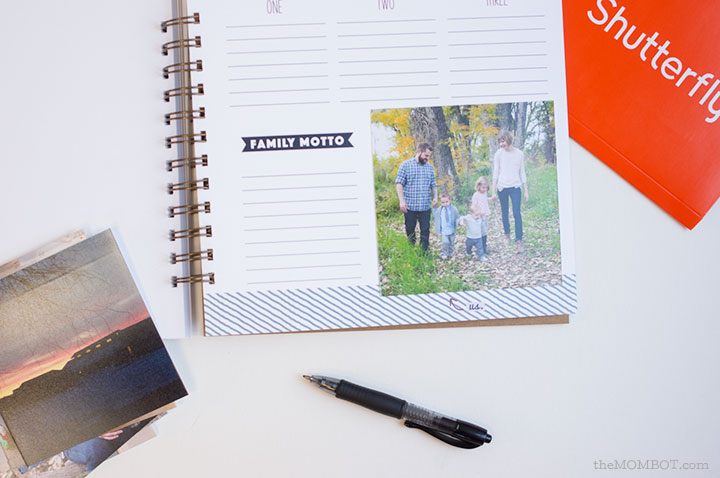 When you are doing a scrapbooked album like this or something like Project Life, the ability to quickly order prints and have them delivered to your front door is so thrilling (it's the little things).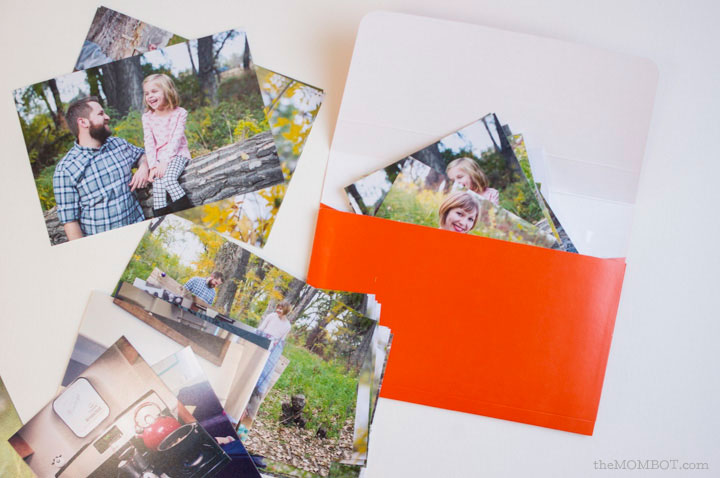 When you start poking around on the Shutterfly app, you'll find that it is extremely user-friendly and allows you to not only order prints, but also create simple photo books in just minutes, or order photo gifts and phone cases. When you need something done quickly and without much fuss, this is definitely the way to go. I think I can order a photo mug in under 2 minutes, and that's pretty impressive if you ask me.
Another great feature I love is that you can choose images to upload from Facebook, Instagram, your phone or your Shutterfly account. I needed to order some 4×6" prints of our professional photos we had done in 2015 for my parents, and since they were already uploaded in my Shutterfly account (something I had done on my computer) I was able to order them from my phone quickly and easily. So even if you want to create prints, gifts or books with DSLR photos, you have an easy way of getting them off your computer and onto your Shutterfly app. That way, you can place a photo order from the couch while watching "The Bachelor" and eating Ben and Jerry's. I'm sure I'm not the only one who spends my Monday nights this way… am I?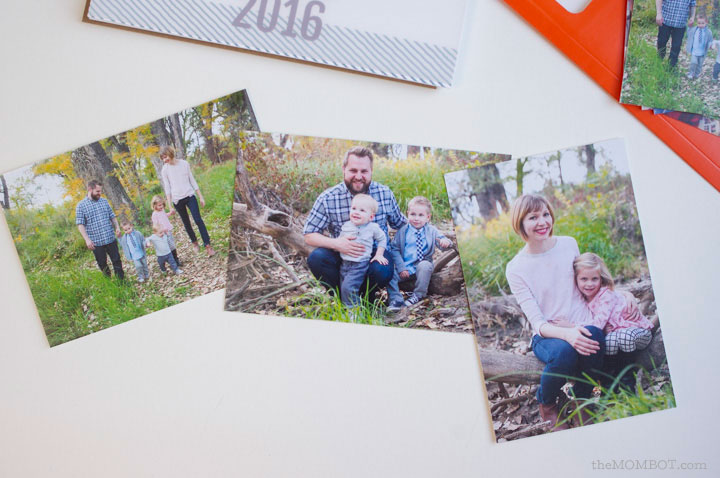 FREEBIE alert… Are you in need of some 4×4" or 4×6" prints? Great! Because for a limited time Shutterfly is offering FREE unlimited prints in those two sizes to all customers who order using the Shutterfly app! All you have to do is pay for shipping. I went a little crazy with my order (they did say it was unlimited, after all) and paid only $3.50 for shipping – what a deal!
You can download the free Shutterfly app on your iPhone, Android or iPad. Check it out and order your free prints while the offer is still available!