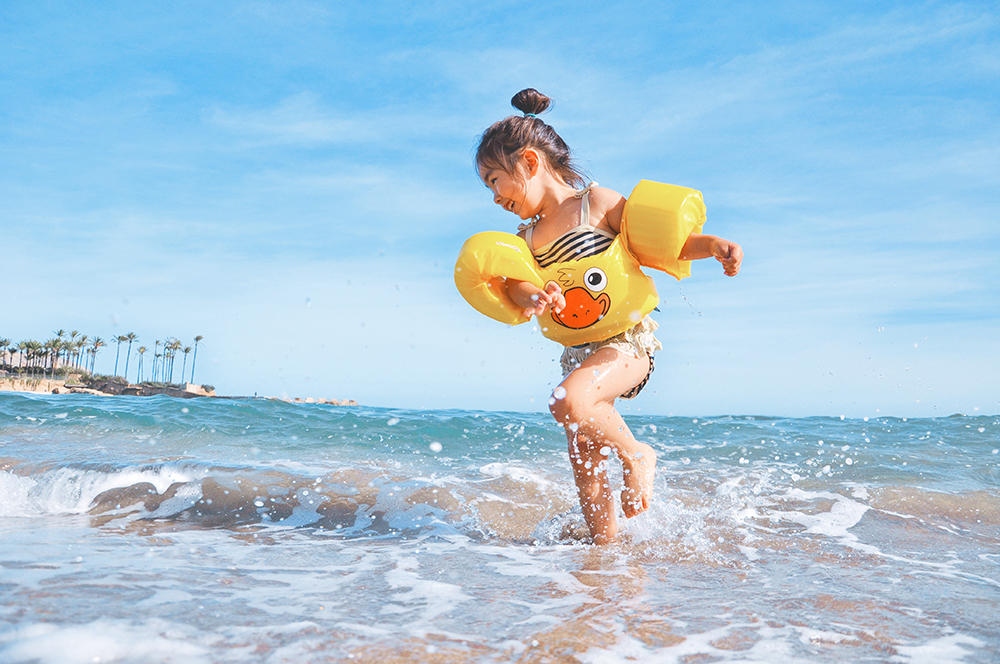 (photo: Leo Rivas-Micoud)
I am so excited to start celebrating the summer with my kids. There's nothing quite like long days, warm nights and a school-free schedule. Even though my littlest is a newborn, two kids seems like reason enough to do lots of fun things this summer. My husband's new work schedule will allow him to be home more often during the week as well, which multiplies the possibilities!
I guess I'm pretty lame, because my great summer ideas consist of going to the park, making s'mores, and, um… painting outside? I don't know, I suck at this. I am desperately in need of a summer bucket list. Luckily, there are lots of moms out there who are far better at coming up with summer activities than myself. My kids don't know how lucky they are to be living in the era of Pinterest.
I've rounded up some awesome free printable summer bucket lists that will help you stay busy and keep the kids away from the TV. Some of the list have ideas for you, and some you can use as a template and add your own ideas. That way you can tailor your summer just the way you like it!
Printable Bucket List #1:
Summer Bucket List Cards
These printable summer activity cards are perfect if you want to use the card/jar or card/bucket system instead of a checklist. Download here
Printable Bucket List #2:
Summer Bucket List Bingo
What's more fun than Bingo? Summer Bingo, that's what. Download here
Printable Bucket List #3:
100 Things To Do This Summer

In case you want lots of ideas… here's 100 of them from the Honest to Nod blog! And because their first list of 100 was so popular, they created a list of 100 MORE things to do this summer.
Printable Bucket List #4:
Summer Bucket List Punch Cards
Printable Bucket List #5:
Make Your Own Summer Bucket List
This is a fun idea for a summer bucket list that you can adapt and add to as the summer stretches on! Print the free label for the top and then use scrapbook paper and a glass frame to create your tailor-made list of activities (write on with a dry erase marker). Download here
Printable Bucket List #6:
Budgeting Summer Bucket List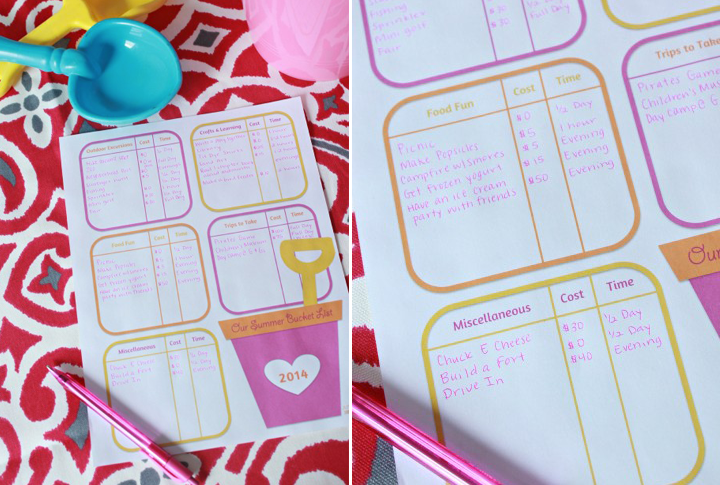 If you're on a budget this summer and want to keep track of how much you have to spend, this printable budgeting summer bucket list is perfect! Download here
Printable Bucket List #7:
Watercolor Summer Bucket List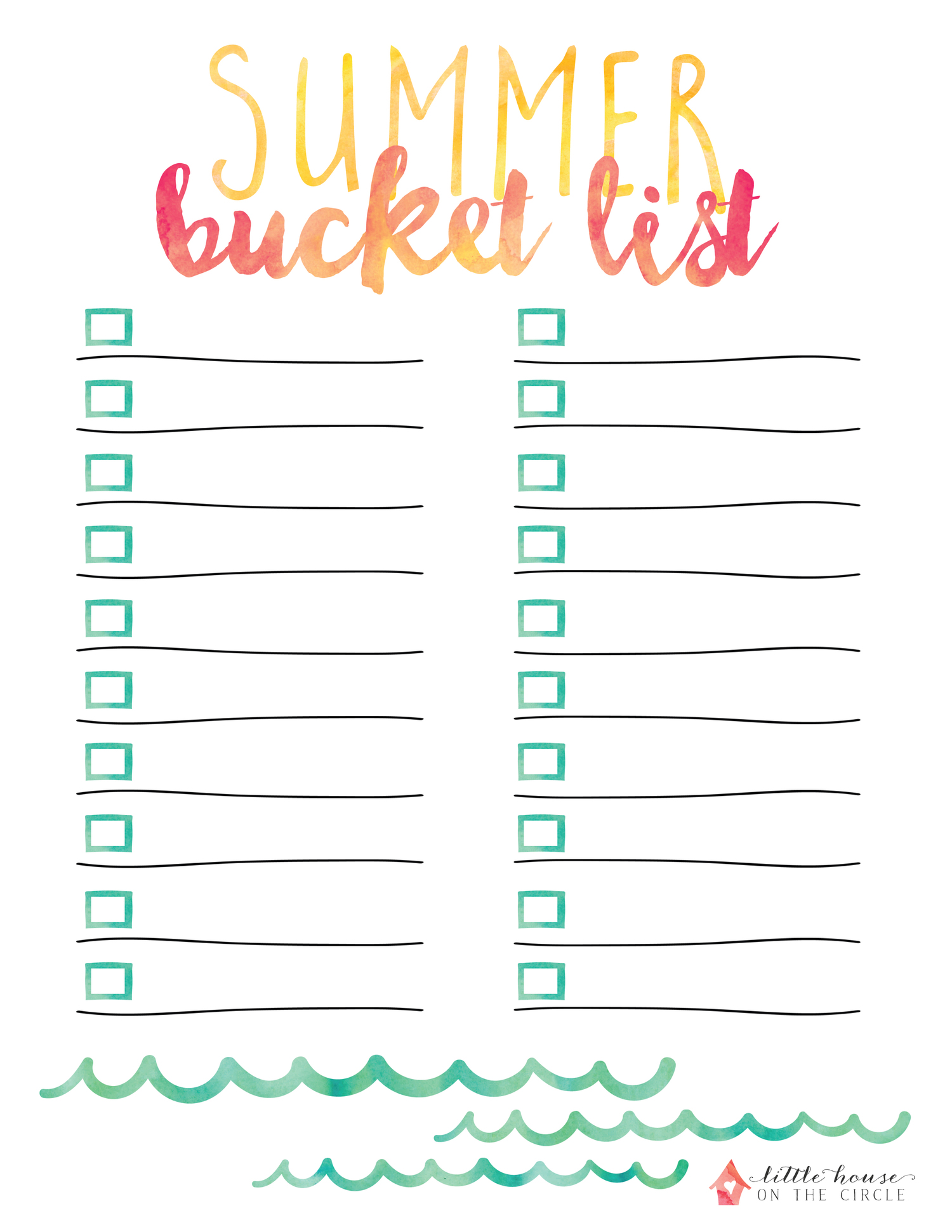 How cute is this watercolor download? It will look adorable on the fridge full of all your best summer bucket list ideas. Download here
Need some more summer fun ideas? Here's some.