I have a feeling Easter will be here before we know it. I am hoping to be on top of it this year and start gathering Easter basket goodies now and prepping Easter cards, but good intentions aren't always enough… In any event, I did get a new Easter card up in my Etsy shop that would be perfect to showcase your little bunnies: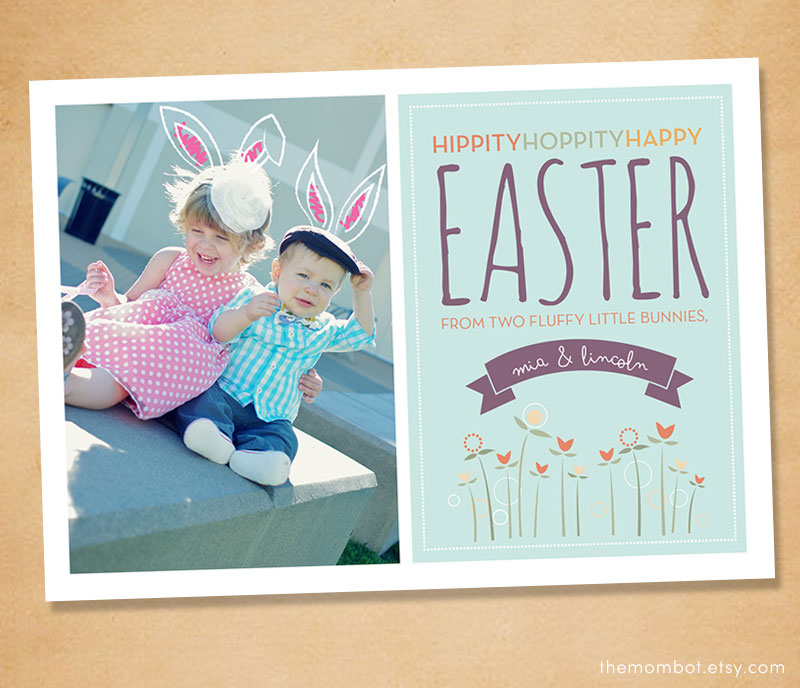 The card is available as both a printable and as a printed product. See the listing for pricing and details. I've got more Easter goodies available too, including an "official" bunny tail baggie topper that's been fairly popular in the last month and is only $5: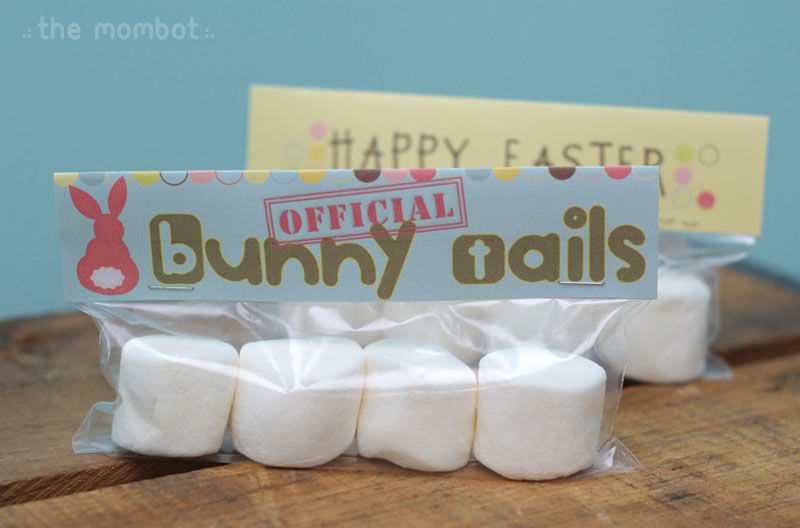 Aside from the shop, I am also prepping my house for spring/Easter and needed a new printable to put on my mantle. I liked the design from this year's Easter card so much, that I used it to create a free 8″ x 10″ spring printable. Feel free to download, print and share with others!