As the holidays approach and we make our way through our Christmas Advent calendar, I see the kids eyes light up each night just hoping there is a "fun" card inside the envelope. Along with bible verses relating to the Christmas story, I also have some fun activities planned that I stuff in a few of the envelopes (the regulars like watch a Christmas movie, drink hot chocolate, go look at Christmas lights, etc). And while they pay attention during the reading of the verses, I think the real excitement surrounds the fun activities (sorry, Jesus, I'm trying!).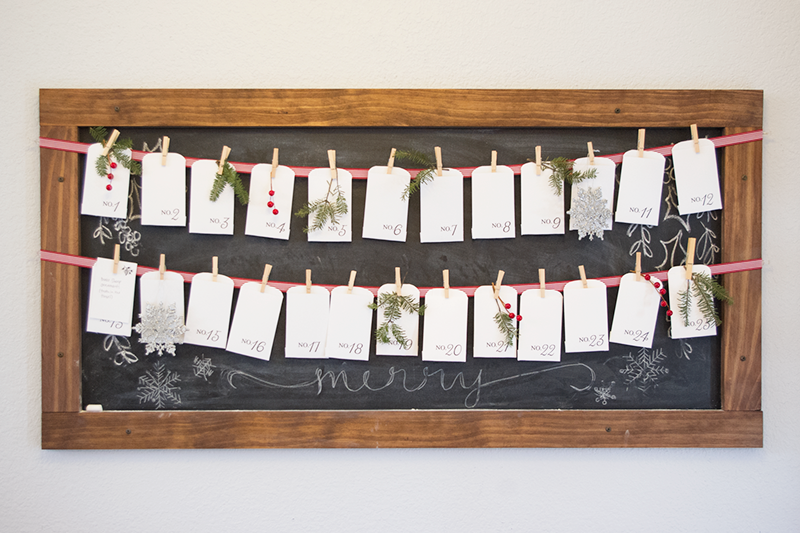 These activities also present a good opportunity for us to spend time together as a family. My husband and I work a lot throughout the year, and I know our kids deserve more of us. December gives us a reason to slow down and connect more as a family.
This year I was feeling a little bored with the activity cards that I've had in our Advent Calendar the past two years and I wanted something new. So I did a little hunting and found some fun ideas that are also easy and take little prep work. You know me; I like easy. I don't want anything that will take too long to prepare, uses too many supplies or turns me into "crazy mom" because I'm screaming at them in frustration from too many complicated steps…
So these five activities below are all "Mombot approved" when it comes to simplicity. #wink
Have fun with these fun impromptu family holiday activities!
Fun Holiday Family Activity #1
Christmas Lights Scavenger Hunt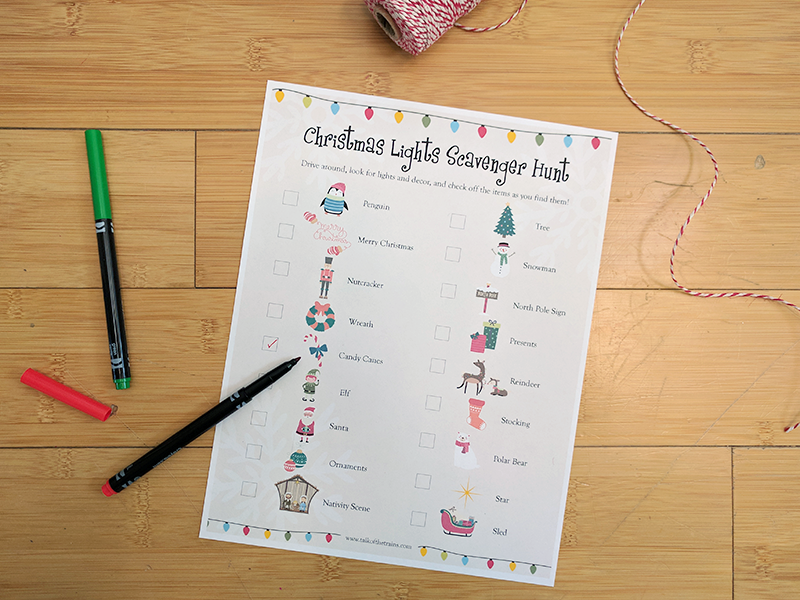 I love this idea! Giving them things to search for while we are driving around looking at lights will allow less time for them to get bored in between finding pretty houses. Maybe the Mr. and I can actually have a conversation in the front seat without having to turn around and threaten to pull the car over… (idea from talkofthetrains.com)
Fun Holiday Family Activity #2
Make Simple Snowman Treats for Family/Friends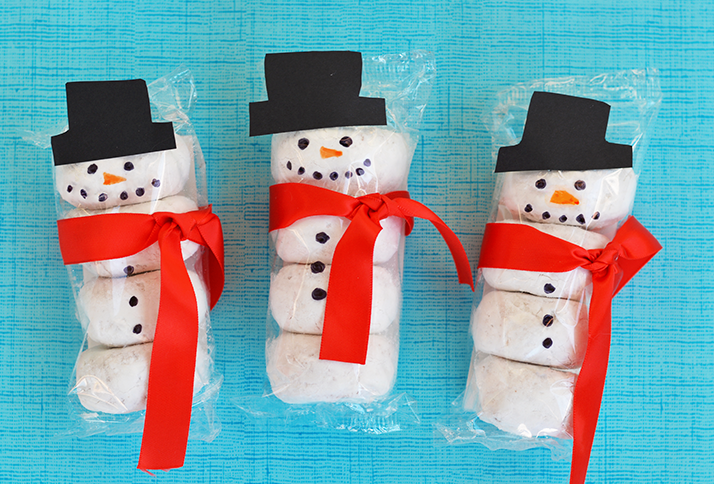 You know my stance on baking with my kids (see former post). So if it's something simple with three ingredients and can be done in about 15 minutes, I am all in. These little snowman treats actually require zero baking since they are store bought, but they still make adorable treats and let the kids do some crafting! (idea from iheartartsncrafts.com)
Fun Holiday Family Activity #3
Have a Christmas Campout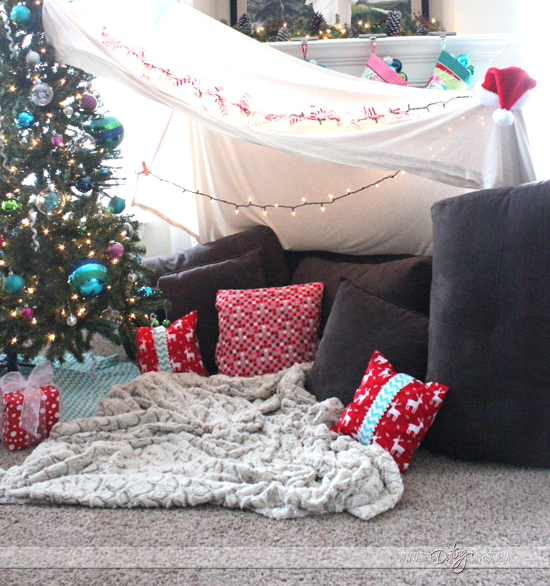 This is an adorable idea! This post on thedatingdivas.com has a whole bunch of printables and ideas for the occasion, but you could really just put together a makeshift tent and use it to watch a movie in or read Christmas books. They also provide some fun printable games you can play while you snuggle. (idea from thedatingdivas.com)
Fun Holiday Family Activity #4
Jingle Your Neighbors!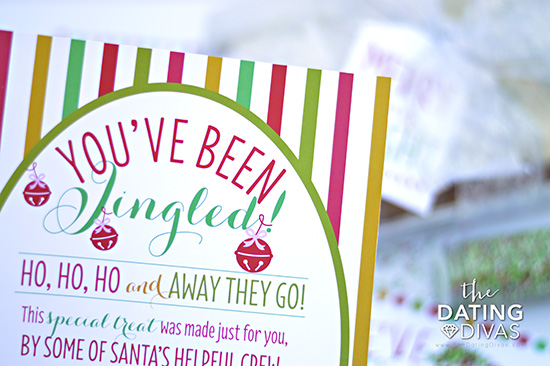 Head to the grocery store and buy some treats and then attach these printable tags before you drive around and drop them anonymously on friends' doorsteps! This will surely keep the kids busy and not fighting with each other for a short amount of time! (idea from thedatingdivas.com)
Fun Holiday Family Activity #5
Play Christmas Song Pictionary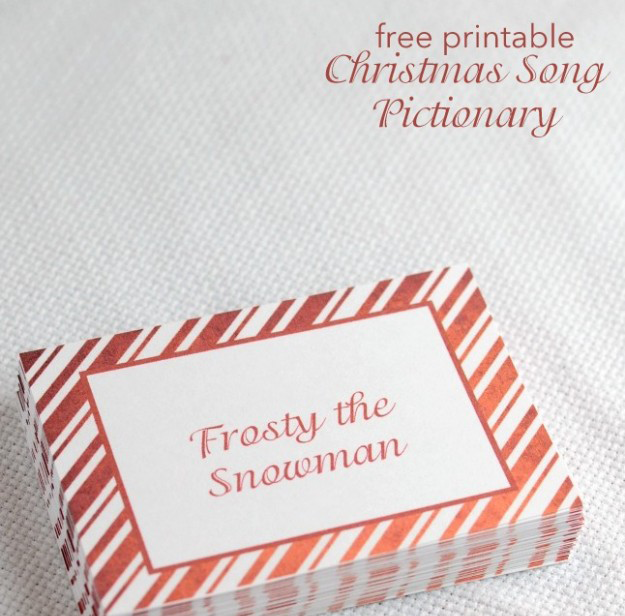 I love this great idea that even little ones can play (though you may need to have one parent helping them read). My kids would love this for a fun game night. (idea from creationsbykara.com)