What a crazy week. I've been fairly quiet on social media this week ever since the election (unless you are friends with my personal Facebook profile, in which I shared plenty of opinions); just taking it all in and trying to recoup.
The week started with my husband leaving for a work trip, so I was on my own handling school pick-ups and drop-offs, gymnastics, preschool events and a work deadline. Throw Election Day in there and you get the perfect storm.
I know everyone is tired of hearing about it, so I won't delve in to politics or how I voted. I will say that my daughter's teacher contacted me on Wednesday to tell me about the conversation she had had with her because my daughter seems very concerned. She had overheard some older kids on the bus saying that we would all have to move because Donald Trump was president. So she determined that we had to leave our house, and Colorado, for good and she didn't know where we were going to go. And she thought she could no longer be friends with her best friend because her mom voted for Trump. These things should not be fears in the mind of a six year old. I shed some tears over the conversation, because I was mad that any man can make her (and other children, for that matter) feel fear like that, and I was sad for her little heart. I spoke with my daughter when she got home from school, trying to explain it all to her in terms she could understand… which is not easy when you are dancing around topics of bigotry, hatefulness and racism. But it was also an opportunity to teach acceptance, love and reliance on God.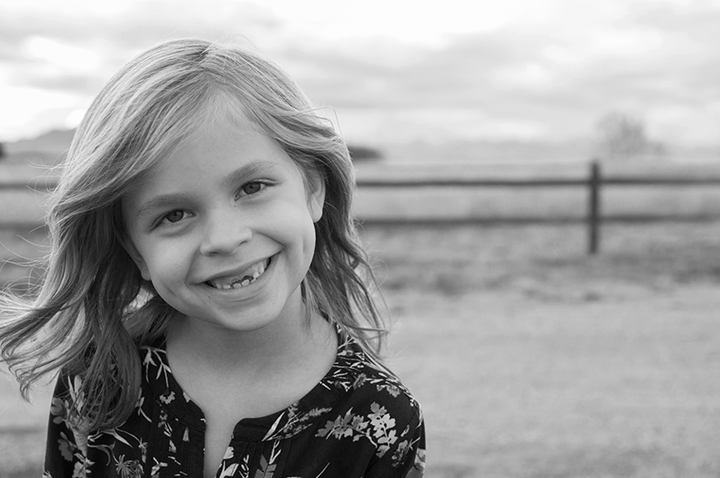 Dealing with it all without my partner here was draining. I was disappointed, mad, and by the time he got home on Thursday, I was tired.
A lot of people were disappointed this week. But a lot of people also found positivity despite their disappointment and realized that now is the time to dig deep and dig in. WE have to be the change. We can't rely on a president to do anything significant for us. He is only one man, after all.
I am clinging to hope these days. Focusing on the blessings that I have and the future that is ahead, whatever it may look like. Ultimately, I know my God is in control, and that gives me such peace. He will provide. He always does.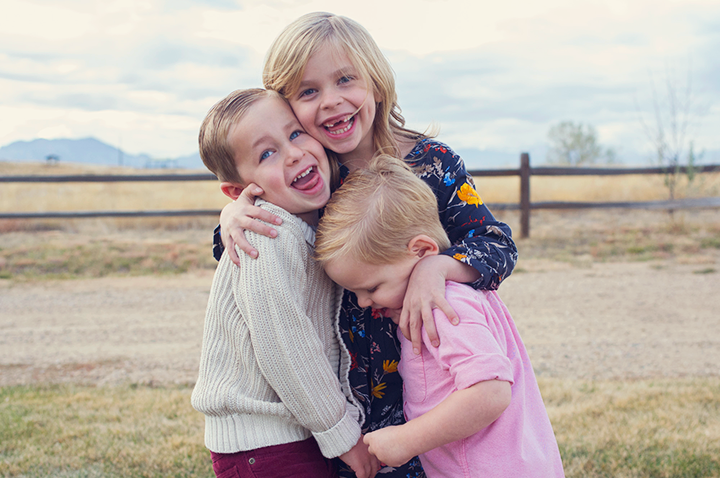 And these little people. They are the ones that get me through each day (they also leave me haggard at the end of it, but that's beside the point). Their future is bright. And it's my job to prepare this world for them the best way I can by creating positive change that will clear the path for them to be amazing.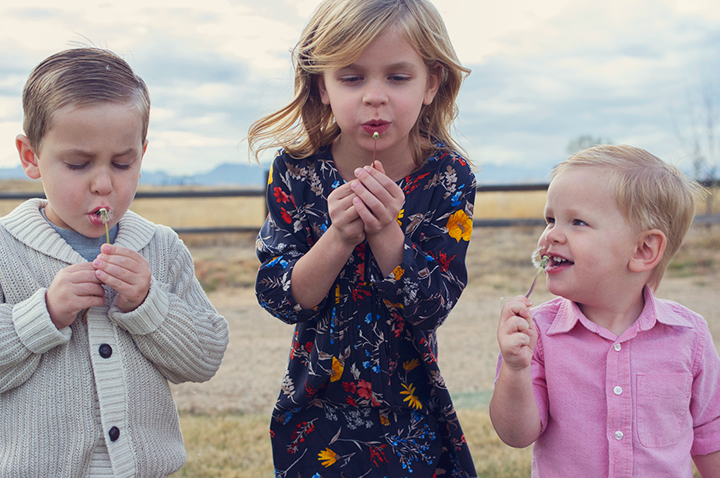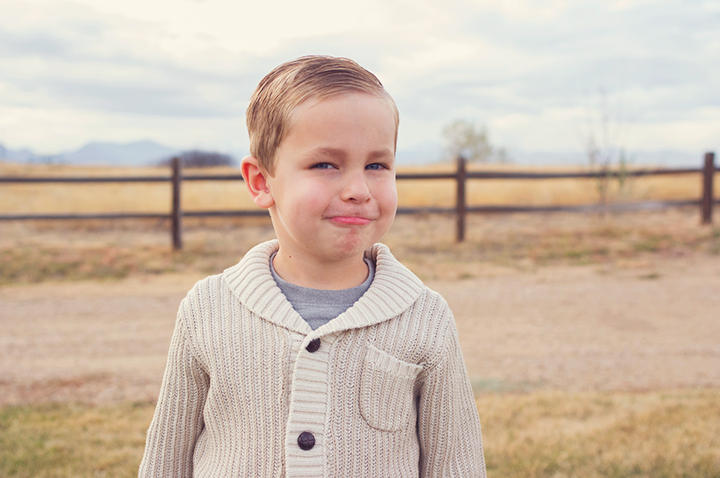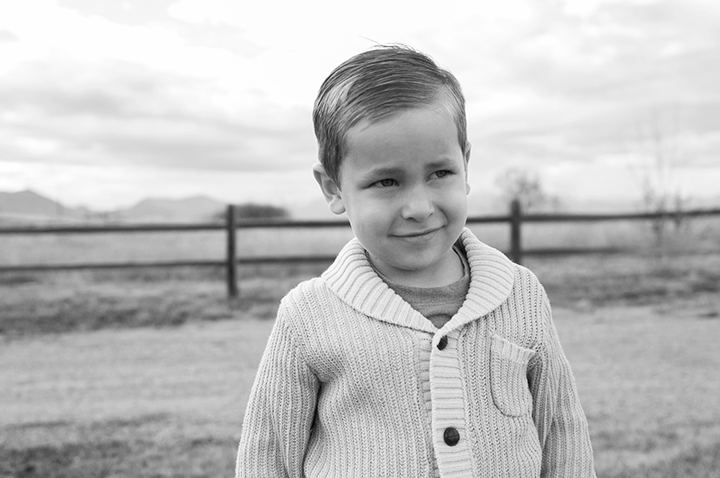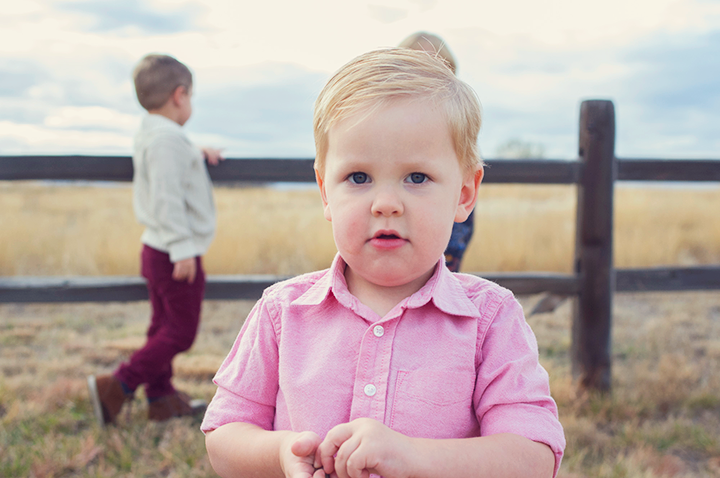 Let's be the good and fight our hardest in our lifetime to create a better America for our kids – better than it is now, and better than it has ever been. And let's pray that that is how each generation to come will be inspired to live and fight. Because that's how we make tomorrow better. This is not the end friends, it's only the beginning.