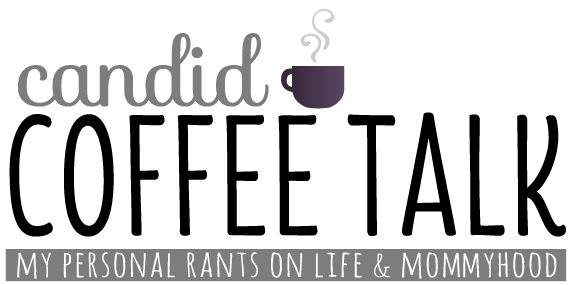 Grab a cup of coffee and let's get real. Here's some ramblings of what's been on my mind lately (warning: it's all over the place. I blame hormones.)
Things have been very quiet around the blog lately. Between planning for our 3rd baby, keeping up with my Etsy shop and doing some freelance work, I haven't had much time to devote to blogging.
The Mr. and I were talking the other day about how things change over time. When I started this blog a little over 3 years ago, I had every intention of becoming a big-time blogger who earns an income from it. Over time, I learned that many of the ways necessary to make an income from blogging were not paths I wanted to take or really felt passionate about. I also opened my Etsy shop during that time and saw success from the more time and effort I put into it, and I have fallen in love with making that my career over the last year and a half.
All that aside, I LOVE this blog. I love having an outlet to share my passions, my experiences and my life with my family; and I'm definitely not going anywhere. I guess my focus has just shifted from making this blog my #1 priority to it being a little lower down on the list. And its priority seems to shift with the changing seasons in my life. Like, for instance, the looming arrival of baby #3…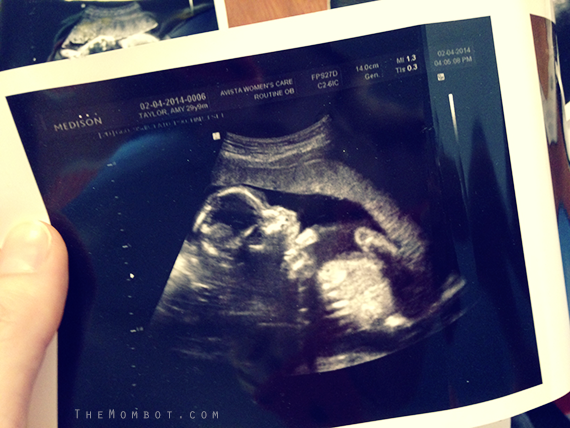 We are weeks away from going from a family of 4 to a family of 5 (no more than 3 weeks, to be exact). I must say, I don't feel much apprehension, just joy and excitement (except for the thought of labor, which has got me in a bit of a nervous state for some reason). We hemmed and hawed for several months about whether or not we wanted a 3rd child, and when it happened accidentally and not AT ALL in our time frame, I freaked out a bit. I cried… in a not-so-happy way. I said an expletive when I saw the plus sign – yes, it's true, and I share that with you because I love you.
Before you judge me, I freaked out because we had just moved to Colorado, didn't have much of a support system and were already adjusting to a whole new life. How in the world was I going to handle two kids, a pregnancy, and a job in a place where I had no help? But over the months we became more settled, were blessed with new, AMAZING friendships, and I have actually been allowed the breathing room to enjoy the thought of another little baby. And I know it really is going to be ok.
I can't wait to hold him and squeeze him! I can't wait to feel him pressed up against me in a carrier. I can't wait to smell his delicious little scent and dress him in ridiculous little clothes. I feel like I'm going to wear this little stinker around 24/7 just because I can and I want to savor it. He's our last little one and while that is SO exciting in so many ways, it's also a little sad (I know all you moms who are done having kids understand the mixed feelings). I have no fear about life with 3 kids (maybe I should…). I am just excited for this final/new chapter in our family's life. And I finally feel complete and whole as a family. I know this is the right path for us and I praise God for choosing it for us and stealing the decision from our hands – He likes to do that to us a lot.
I didn't plan on meeting my husband at 21 and marrying just a year later. We didn't plan when he was laid off from his job. We didn't plan when I was laid off from mine. We didn't want to move in with my parents for almost a year. But it gave me the chance to start my own freelance business and establish some clients before – oops – I became pregnant with Mia (something else we didn't plan). We didn't necessarily plan to move to out of California; but, what do you know? We are thriving here in Colorado and loving it. We didn't plan a lot of things that have happened since we married as babies, but oh my goodness, we have been so blessed! What a gorgeous life we are in the midst of.
It is so easy to focus in on one area of life. Like if I only focused on the fact that I soon will be very tired and caring for a newborn plus a 2 and 4 year old, I might be inclined to worry. But to take a step back and look at the bigger picture… wow.
I don't know what is next for us. I have big hopes for my business and my husband is thriving in his job. We are both happy and enjoying working hard and also enjoying the young lives of our kids and exploring our new surroundings.
So I guess the moral of this long post is that life is good, even though it's all about to change. I am sort of nervous, but mostly excited. And most importantly, I am ready for the unknown. Let's do this.