It's been 15 years since I bought a bed. Yes, that's correct. When I was 16, my parents took me to buy a queen size bed because my 6 foot frame no longer fit in a twin (the struggle is real). When I got married, I took that bed with me and my husband and I have been sleeping in it ever since. Don't worry, we did buy a new mattress along the way.
Although we've always wanted a king size bed, we've never lived anywhere with room for one – unless we wanted the bed to take up the ENTIRE room, which no one wants. And since we couldn't upgrade the size, we just waited to buy a new bed altogether for NINE continuous years.
When we purchased our home earlier this year, we gained a bedroom that is actually big enough for a king size bed (imagine that!) and we were so tired of our old bed frame that we just left it in the garage unassembled. I eventually sold it and used it to buy my pantry door. I feel no shame over that decision.
So we've been sleeping with our mattresses on the floor since April. Whatevs.
I am pretty sure our bedroom will be one of the last rooms in the house to get done, just because it's so easily hidden behind closed doors. In fact, I'm pretty sure that's why I've never put much money into my bedroom in the past. I don't go in it very often, so it's really only the wee hours of the morning when it's ugliness burns my retinas and then I forget about it.
But I am SO ready to have a pretty bedroom with a bed that I actually fit in (I don't like sleeping up at the top of my mattress, so my feet hang off the end…) and I don't have to worry about rolling over and finding my husband's face right in front of mine (well, at least not quite as much).
We have reached the 8 year mark on our mattress and we both wake up with stiff backs rather often, so we decided that the beginning of 2016 is finally "get a new bed" season.
Oh my. I am getting excited.
Our house has a bit of a modern farmhouse feel and I would like to continue the theme in the bedroom. I plan to create a sliding barn door for the closet and I REALLY want to do a white wood planked wall behind the headboard. So I am leaning towards a walnut wood bed frame, which I think will really pop against a white wall; and perhaps something with storage. I've also always wanted a black iron bed, so that style is also competing for the win (these also tend to be much cheaper). But then upholstered headboards have always held a special place in my heart…
Do you see why I am having difficulty? Either way, I am prepping myself for the giant price tag of a new bed and a new mattress. It's one of those super "adult" purchases, and I think after 15 years of waiting, I am ready.
Here are the beds that I am currently swooning over:
Hudson Bed, Room&Board $1899
Atwood Bed, Crate & Barrel $1954 (sale, regularly $2299)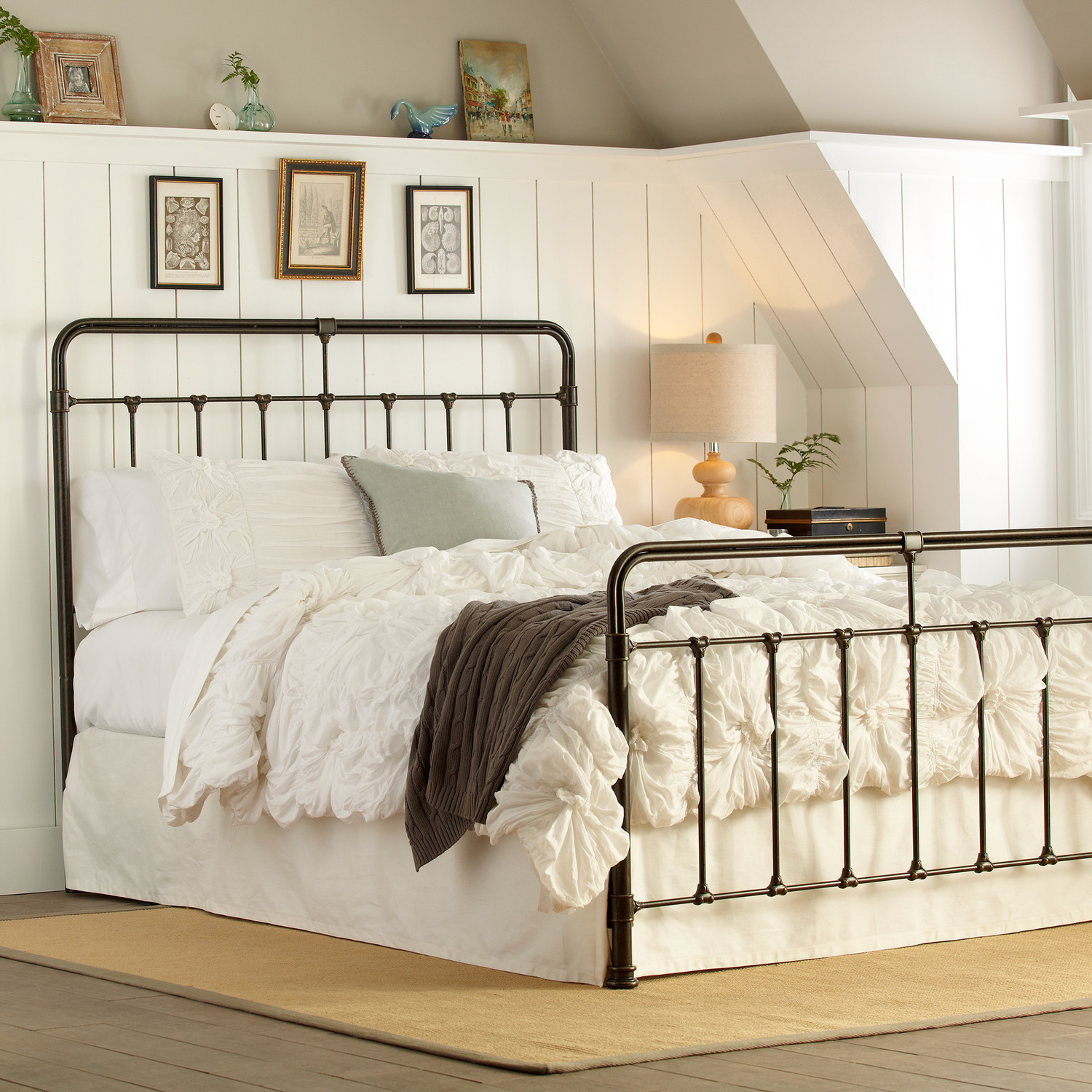 Chancellor Bed, Wayfair $569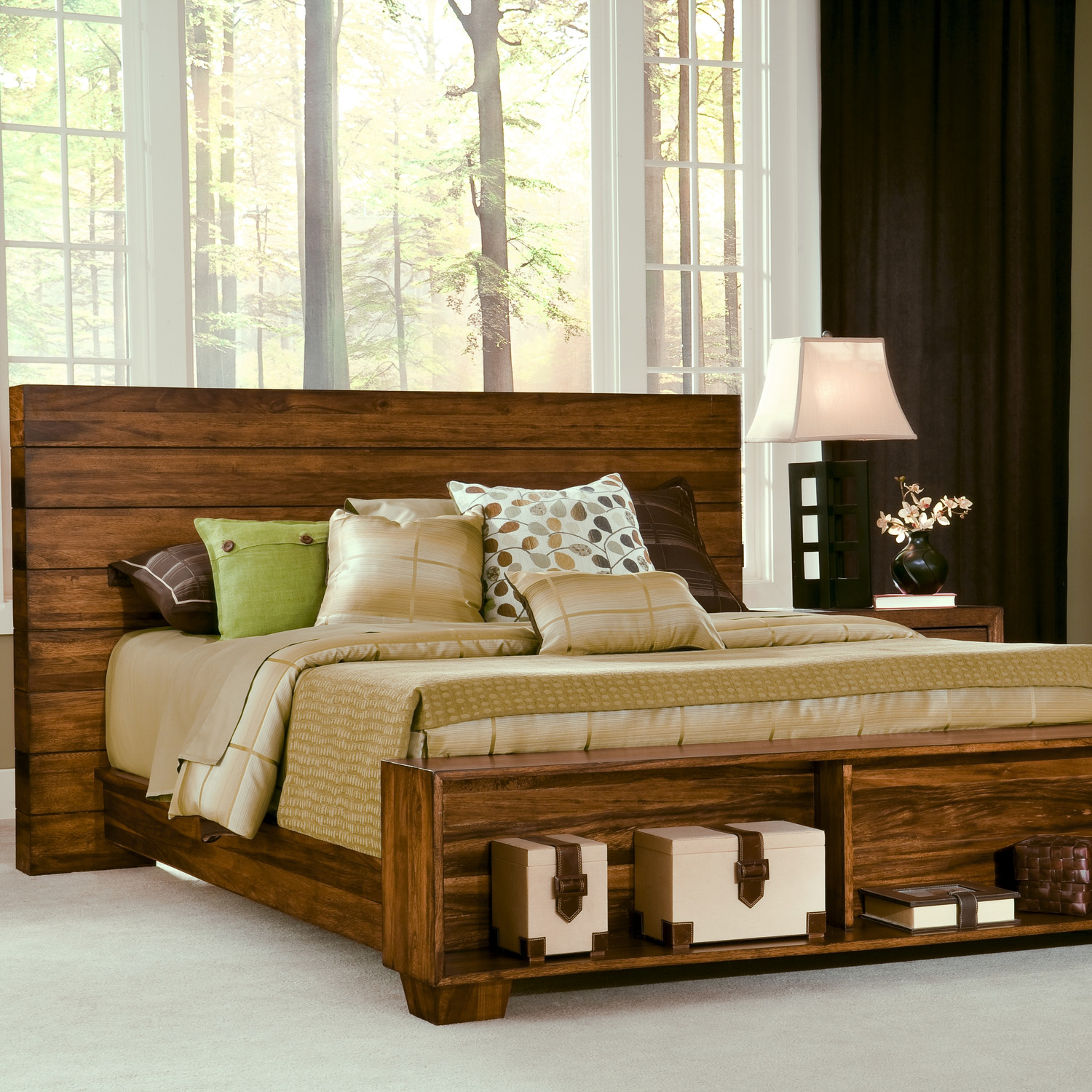 Chelsea Park Platform Bed, Wayfair $1299.95 (sale, regularly $2149)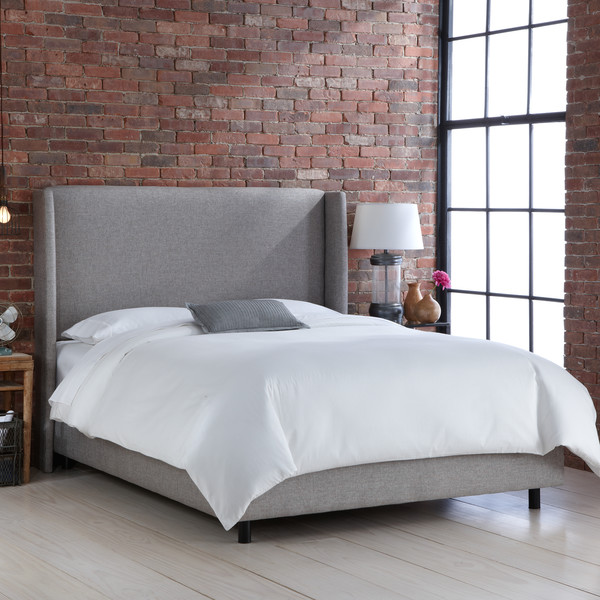 Groupie Wingback Bed, Wayfair $790.14 (sale, regularly $960.14)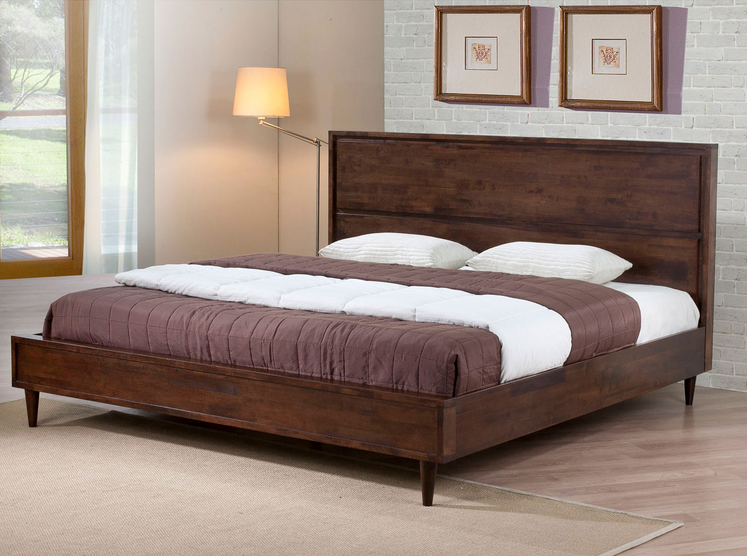 Vilas Platform King Size Bed, Overstock $571.99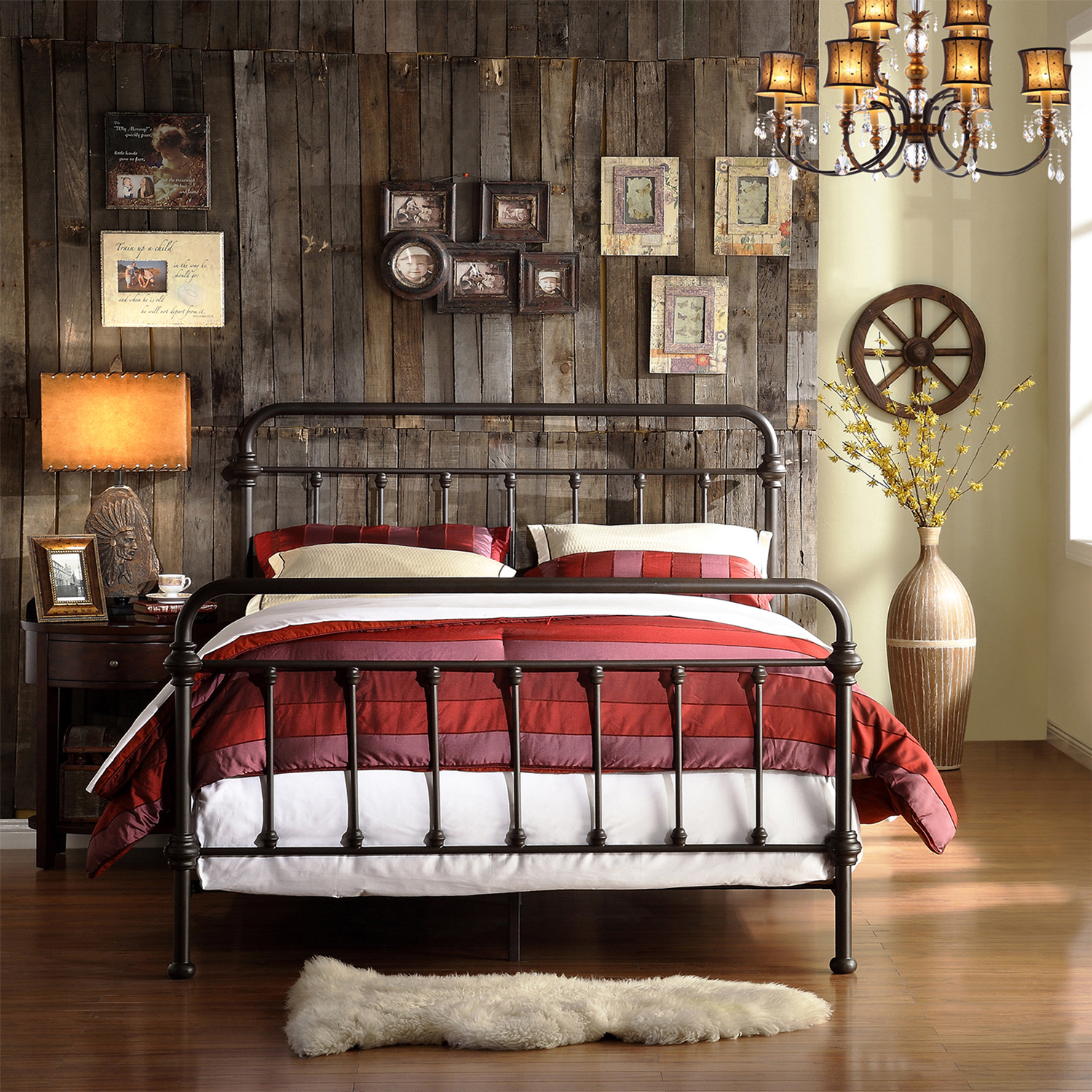 INSPIRE Q Giselle Antique Dark Bronze Graceful Lines Victorian Iron Metal King-sized Bed, Overstock $549.99
So now I need your help… which would you choose??