Mother's Day is a little over a week away and there are lots of printables floating around the internet that would make for a great, frugal gift for mom! Some of these would make great gifts for grandma, and if it's something you'd like, there's still time to send the link to the Mr. (they often need our help, after all).
Here are some of my favorite printable downloads for Mother's Day:
Frame and give to mom or grandma:
Source: Kiki Comin (inlcudes gift tags for wrapping!)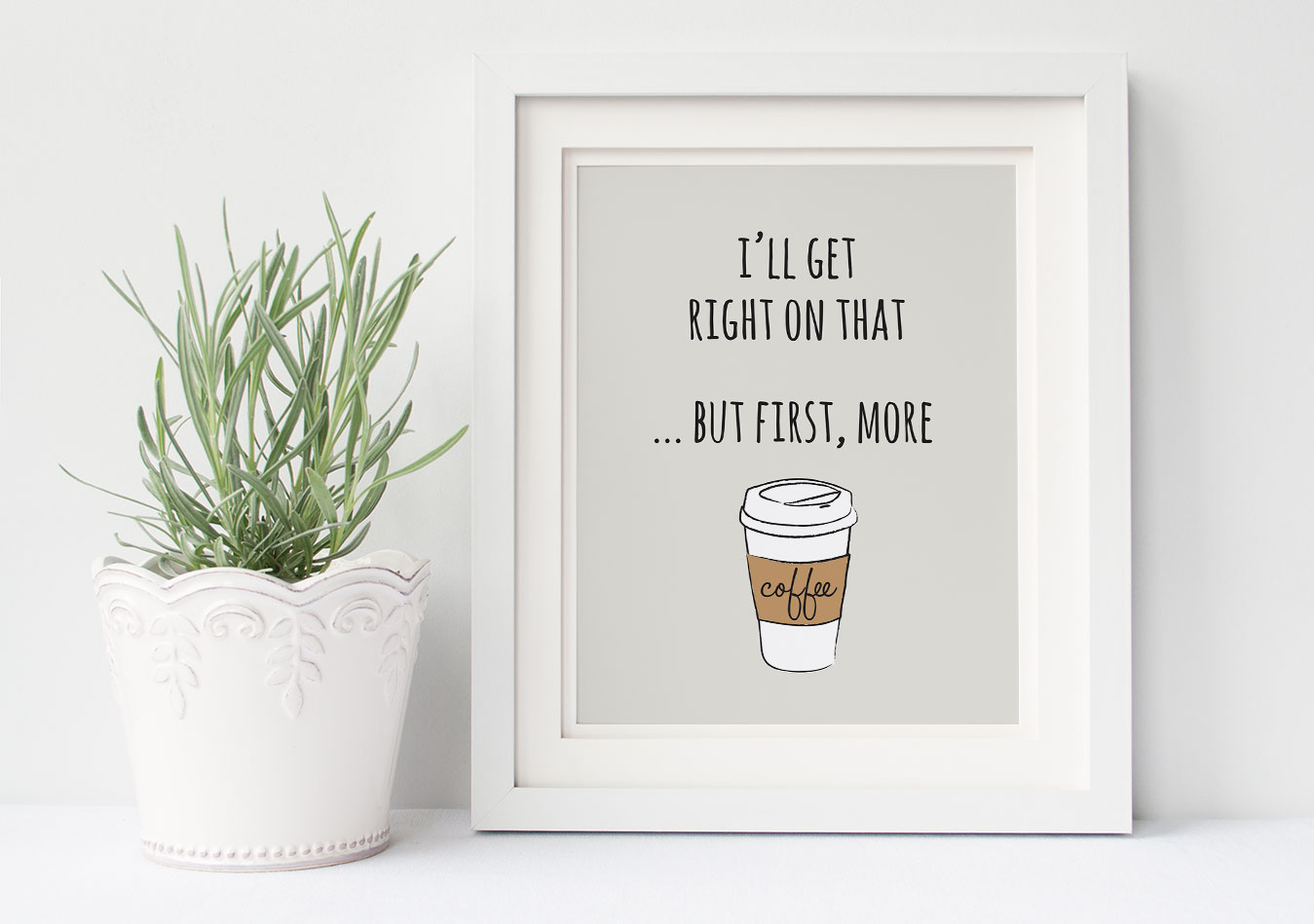 Source: Nuts & Bolts Paper Co.
Mother's Day brunch printables
Make a Mother's Day mini album
Source: Simple as That
Mother's Day newspaper
Source: Martha Stewart
Mother's Day coupon book
Coupon book 1, Coupon book 2  (both Martha Stewart)
Mother's Day movie night card
Source: Martha Stewart
Need More Ideas?