Disclosure: I received a copy of Baking Class for free in order to review. All opinions are my own. I was not compensated for this post, I simply enjoyed the product and wanted to share!
Every time I step into the kitchen to bake, the kids think it's a great idea that they join me. So I try to be a good mom and let them help, but within minutes I'm freaking out over the spilled flour on the counter and yelling at one of them for sneezing into the bowl (really?) and struggling to find the next ingredient before my 3 year old decides to crack another egg. I wan't exactly born with the "I love baking with my kids" gene…
However, I do try to get in the kitchen with them each holiday season to make some treats for friends and family, as much as it might stress me out. This year, I found an awesome baking book that is helping keep my anxiety in check because the recipes are simple and the ingredients are few. It's called Baking Class by Deanna Cook and it's got recipes for everything from breakfast to snacks to dessert.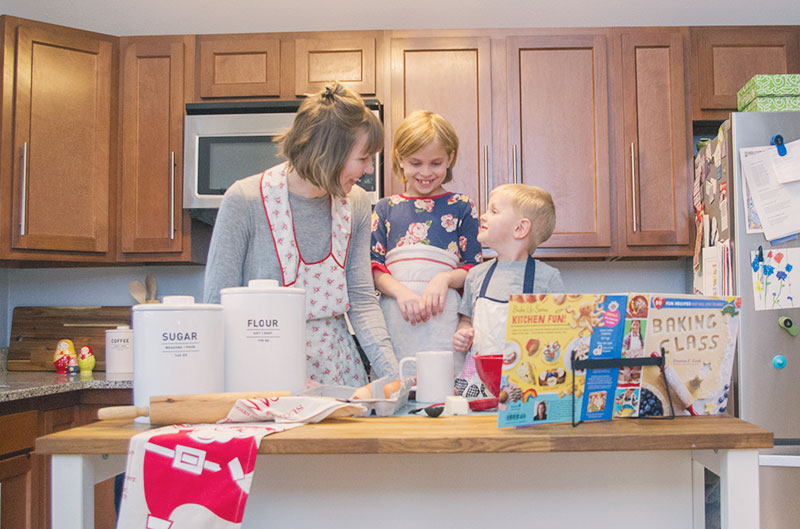 We gave it a test run this weekend by making a chocolate mug cake together. It was quick, simple, and almost painless! (imagine that)
The instructions are easy to follow and my second grader even read them out loud to us, which was a huge help since I had three little heads in my way.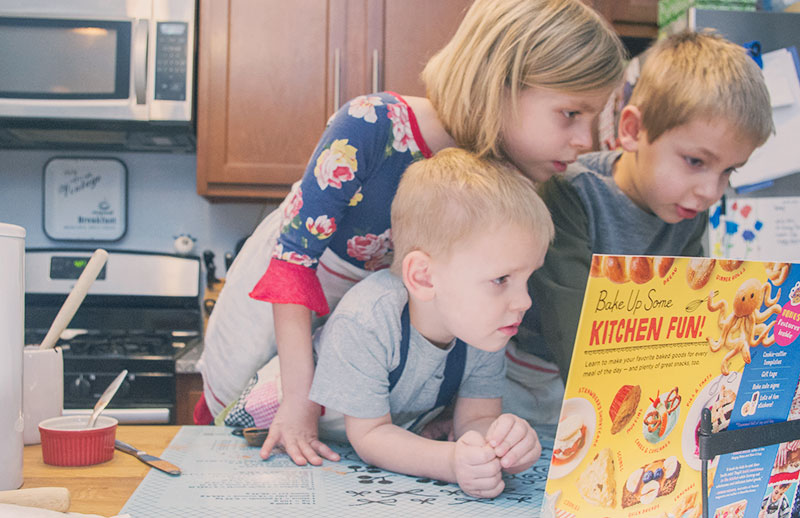 I was so glad I chose this recipe as our first, because not only was it easy to make, but it cooks in 60 seconds in the microwave, so the kids were able to have instant gratification instead of staring at the oven for 45 minutes.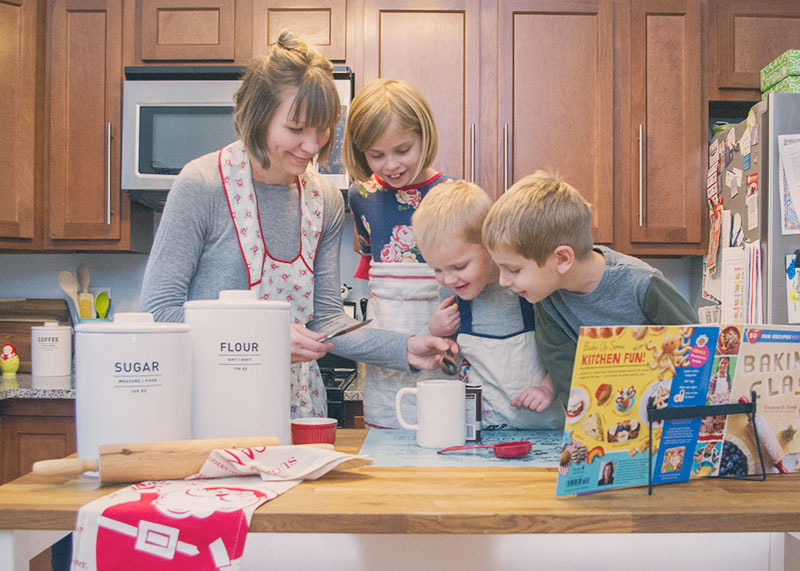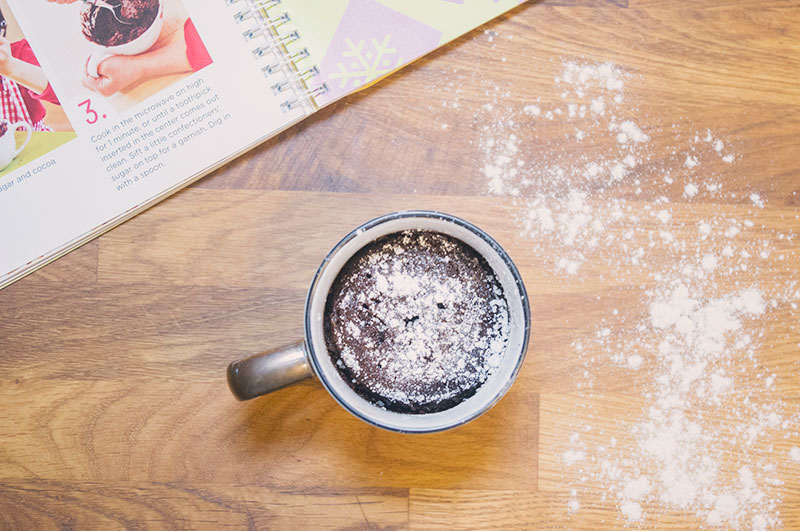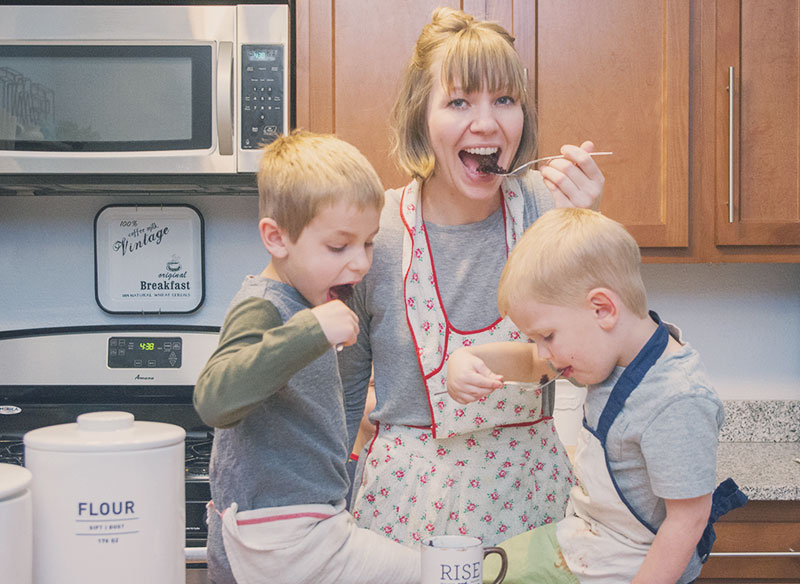 It's too bad they clearly hated it (or not)…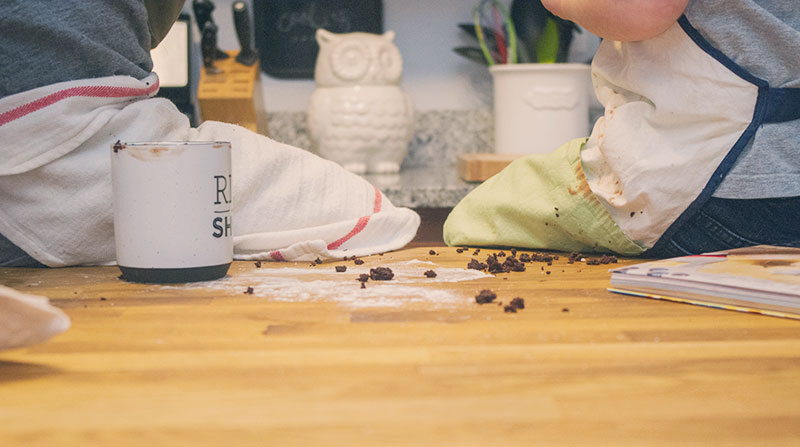 This recipe might become Mommy's go-to after the kids go to bed, because it was THAT good… Next step is to whip up some gingersnaps and mini apple pies for friends and see if we all make it out alive. They should turn "baking with kids" into a reality show. First one to finish without losing her mind and with all kids still standing wins…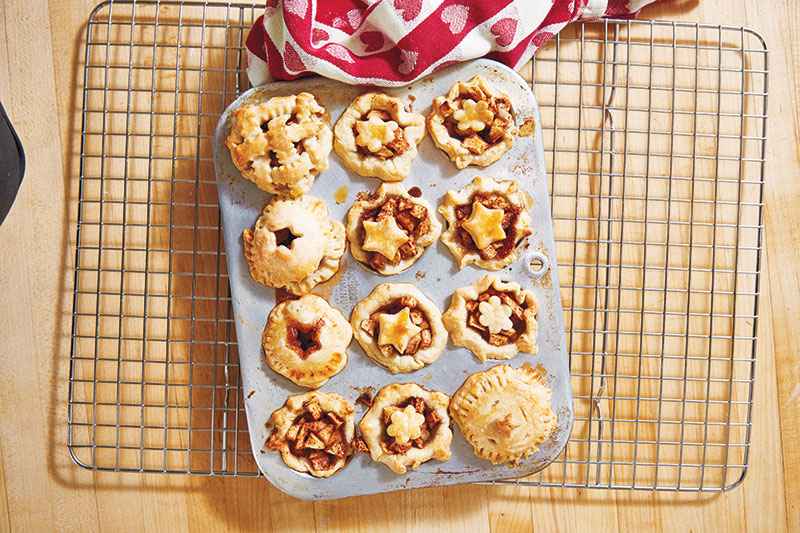 Excerpted from Baking Class © by Deanna F. Cook, photography © by Carl Tremblay, used with permission from Storey Publishing
In the back of Baking Class, there are lots of pages with cute stickers, gift tags and little animal cutouts that work perfectly for wrapping up your goodies for friends and family. This might have even been my crafty little girl's favorite part.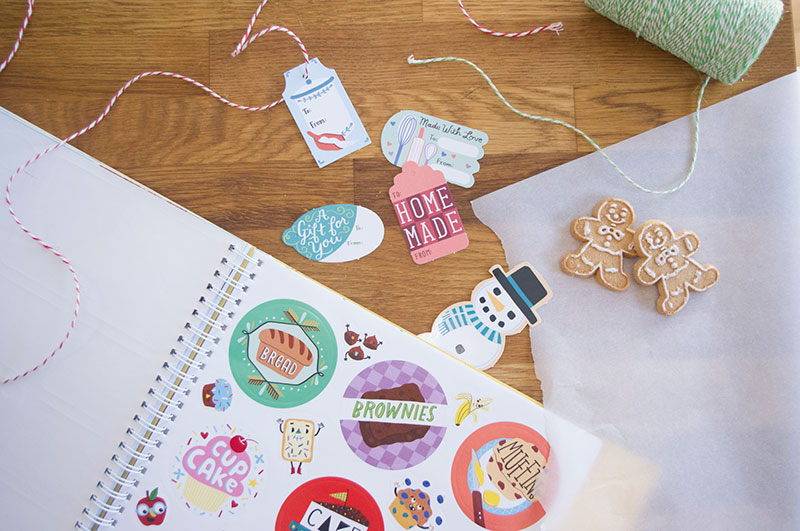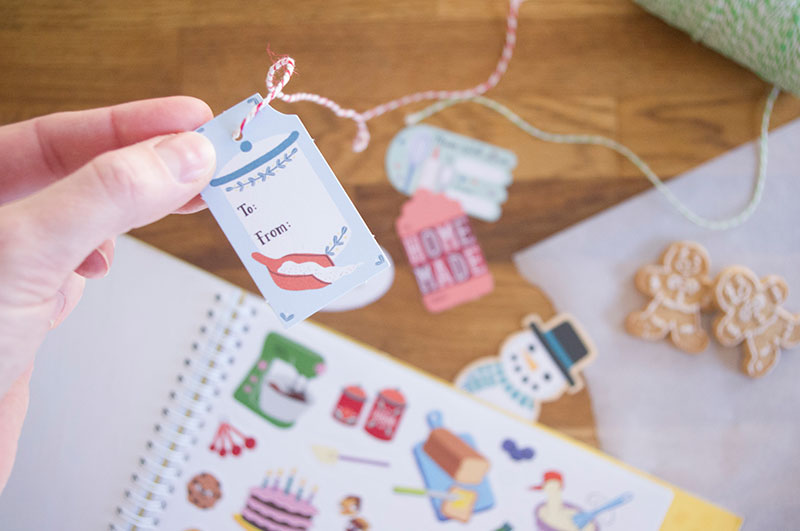 If you have anxiety about getting into the kitchen with your kids, give Baking Class a try. I think you'll find it much less stressful than past experiences! It would also make a great gift for a pre-teen girl or boy who love to cook.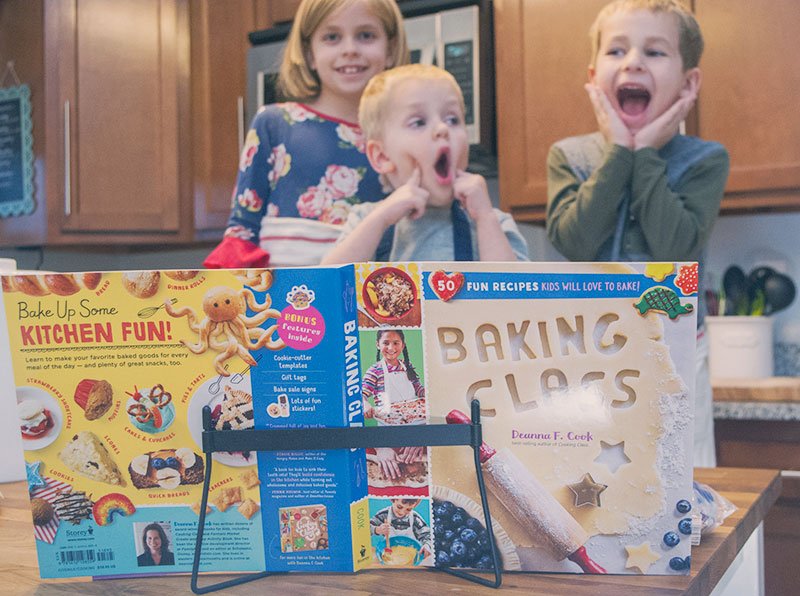 Storey Publishing is kind enough to be giving one copy of Baking Class away to my readers!
Open to US only, must be 18 to enter, closes at midnight on 12/11. See full terms & conditions by clicking link under giveaway.
Enter below: