Just try and look at these pictures of turkeys without drooling. Just try.
I'm a late bloomer, so I am just figuring out how I'm going to cook my turkey tomorrow morning. I never make it the same way, because I have some sort of sickness. I guess I just haven't found a recipe that I love.
These recipes gave me some serious inspiration. Have you got a recipe you love? I'd love a link… clearly I could use the help.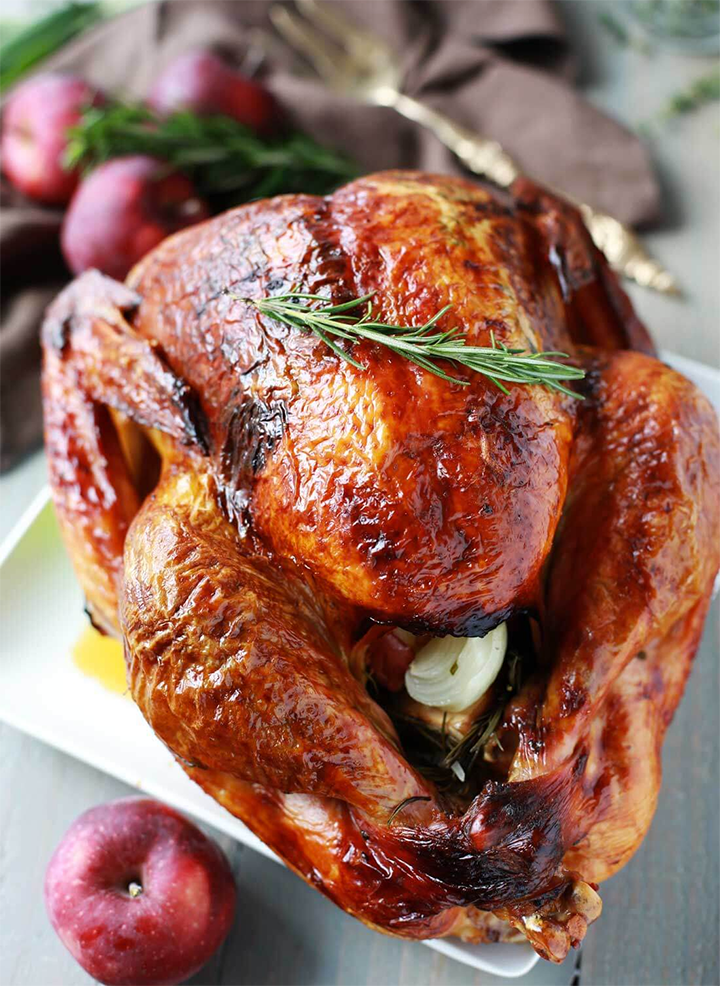 source: eazypeazymealz.com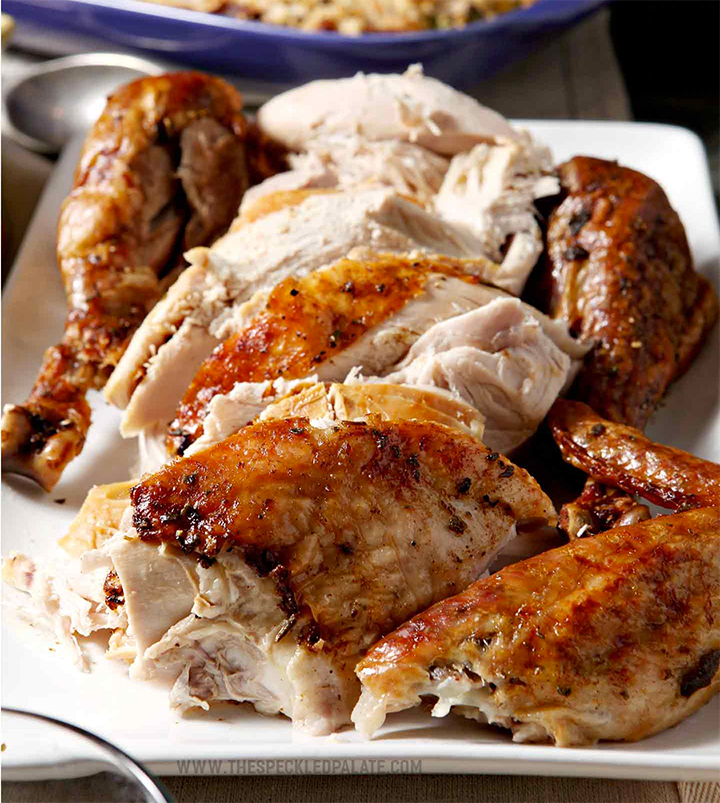 source: thespeckledpalate.com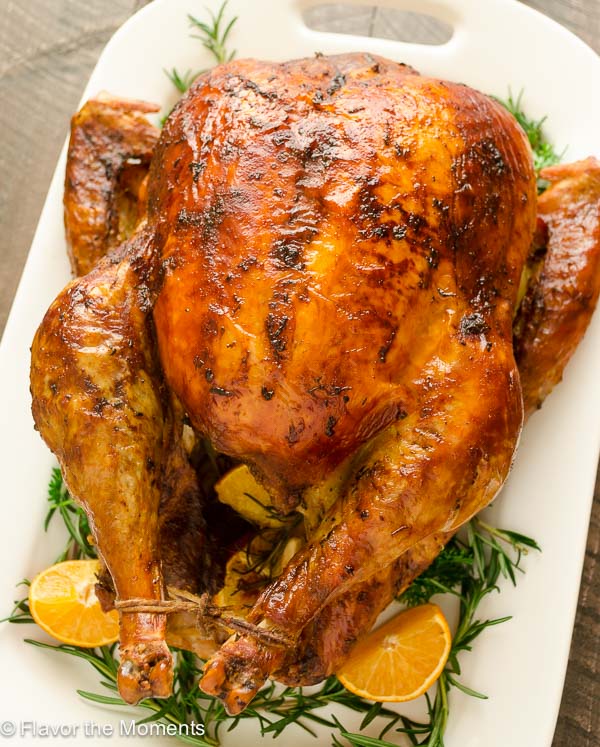 source: flavorthemoments.com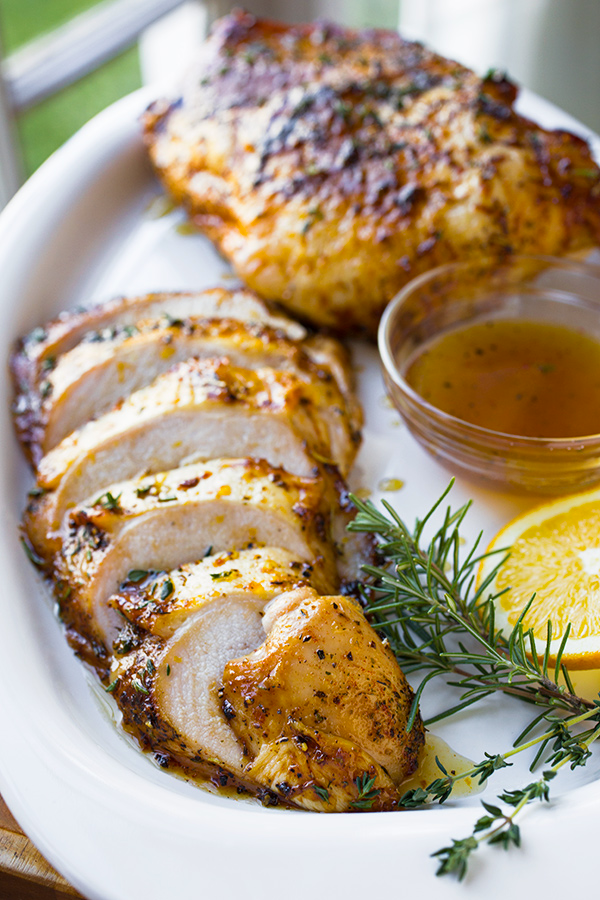 source: thecozyapron.com