I love lazy Saturday mornings and big yummy breakfasts.
Most Saturdays I actually attend a mom's group at 9 a.m., but on occasion, I stay home and relax with my family. Even when I do go to group, I tend to have time to cook breakfast and eat before rushing off since my kids are early risers (Let's hear it for the 5-6 a.m.-ers!… sigh.)
Lately I've been pinning so many yummy-looking breakfast recipes, and I am itching to try them out. These breakfast recipes are sure to be a hit with the whole family. And there's nothing like starting the day with a belly full of bacon (wink).
Here are some of my favorite new breakfast finds that I can't wait to try.
Martha Stewart's bacon breakfast pancakes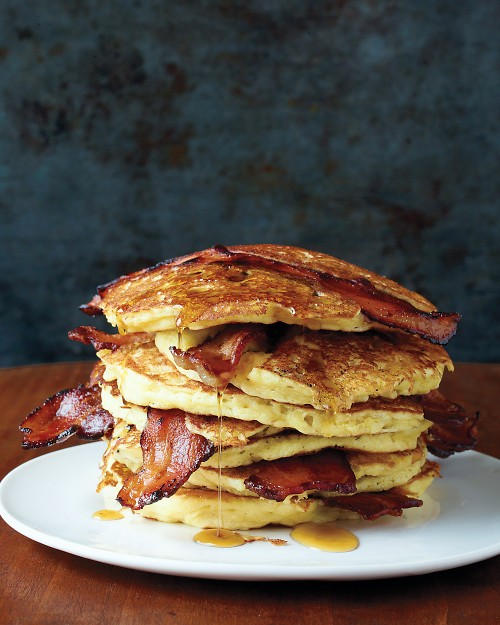 { source: Martha Stewart }
Healthy french toast with maple apple compote
{ source: FitSugar.com }
Bacon-wrapped egg cups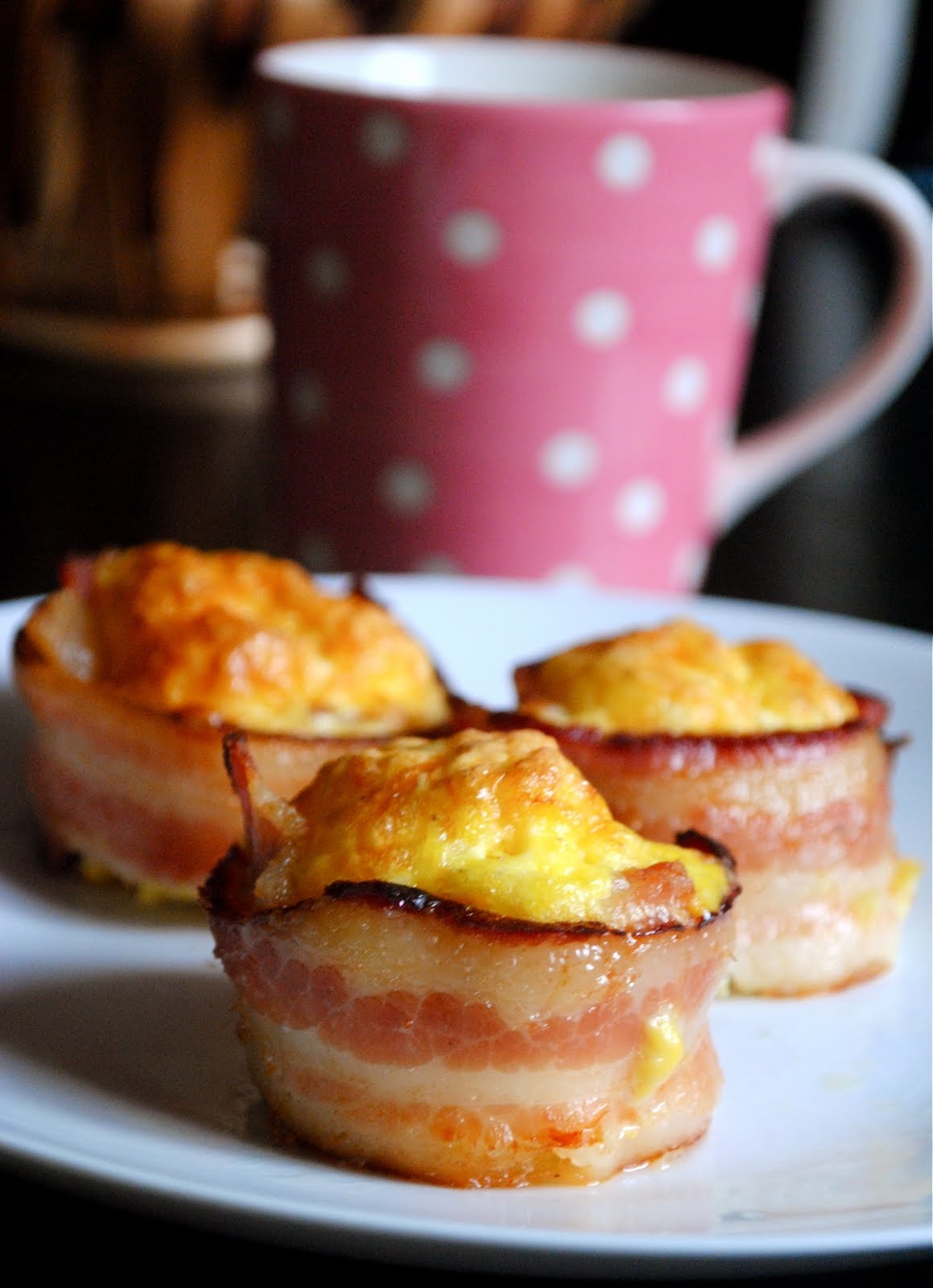 { source: FatGirlTrappedInASkinnyBody.com }
The Pioneer Woman's baked french toast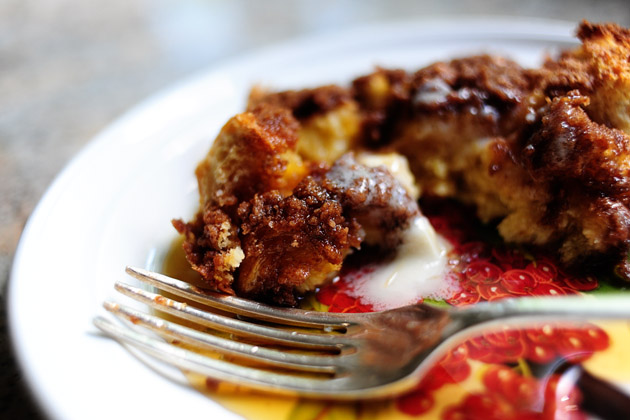 { source: The Pioneer Woman }
Breakfast casserole with potatoes, ham, eggs and cheese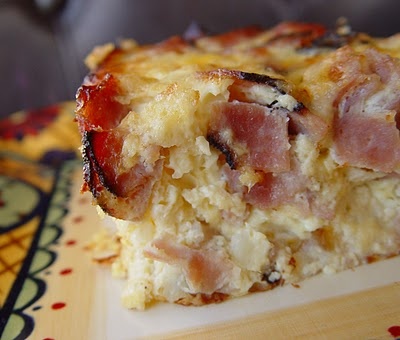 { source: JamieCooksItUp.net }
Paula Deen's breakfast pizza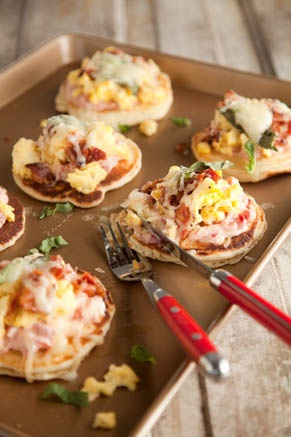 { source: Paula Deen }