Yesterday I launched a new product in my shop that I've been working on for a while, and I'm calling it "Letters to Grandma & Grandpa." Have you got grandparents near or far who love updates from your family and kids (or a parent deployed, or godparents who feel out of the loop, or aunts/uncles that miss their nieces/nephews)? Read on!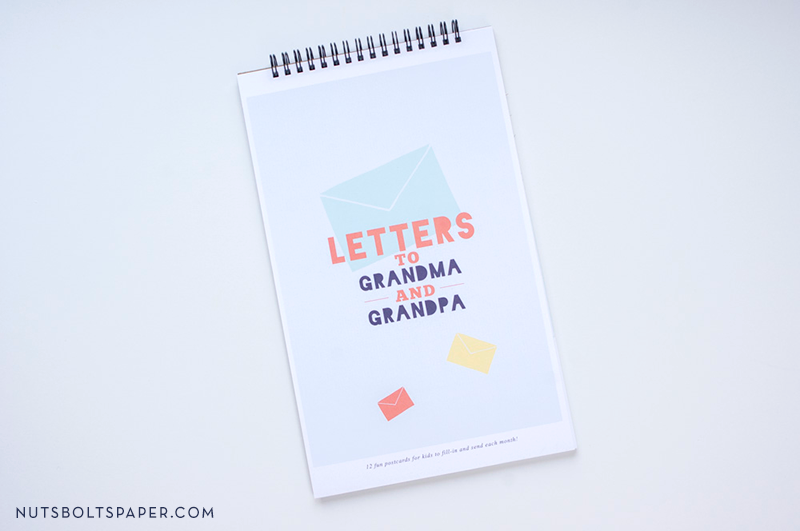 When we moved away from both sets of parents almost four years ago, we knew it would be hard; especially because we already had 2 kids who were loved and spoiled by their grandparents on the daily. Since relocating, we have figured out ways to make sure that we see each set of grandparents at least once or twice a year, which has been good for both them and the kids. But it's still not nearly enough.
To ease the distance, I recently came up with the idea to send monthly updates from the kids to their grandparents to let them know what is going on in their life at the moment. And it all came together in the form of foldable postcards sold in a bound booklet.
Letters to Grandma & Grandpa Postcards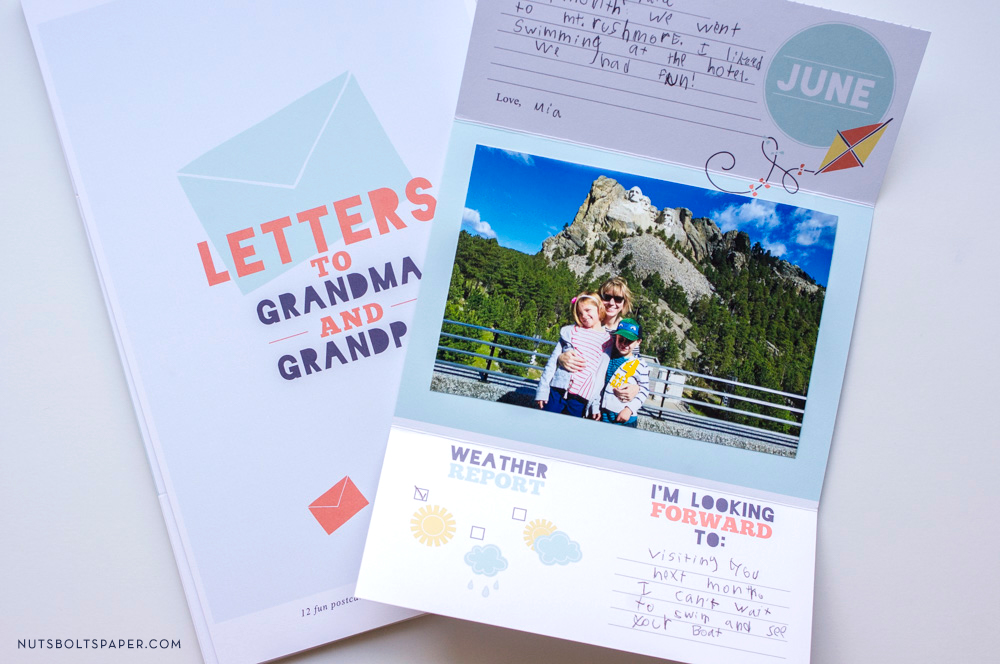 Each month of the year, you can have the kids fill in a postcard and attach a photo (double-sided tape is included to adhere the photo). The postcard can then be torn out of the booklet along the perforation, folded in two places and taped. Once addressed, the postcard can be mailed with a single First Class stamp.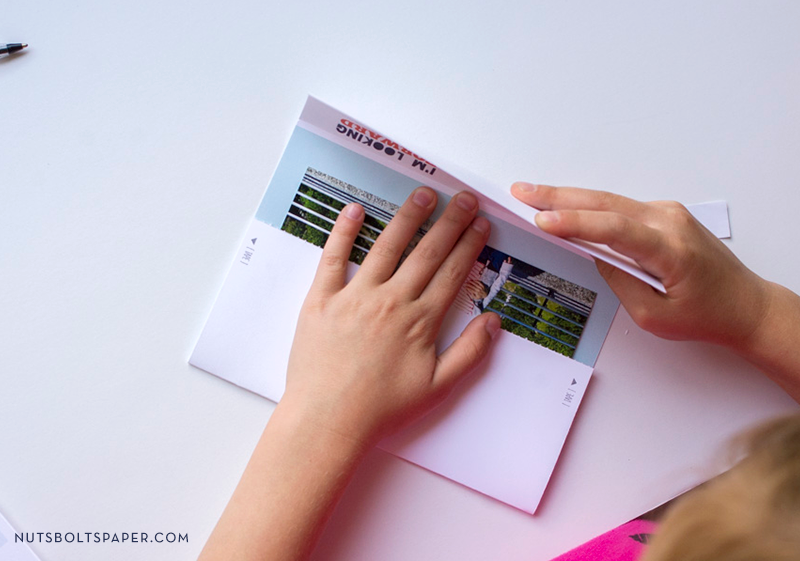 Each postcard is 5×7" once folded and fits a 4×6" photo.
Each month is slightly different, with prompts ranging from the best and worst moments of the month, fill-in the blanks, my current favorite things and space for drawing.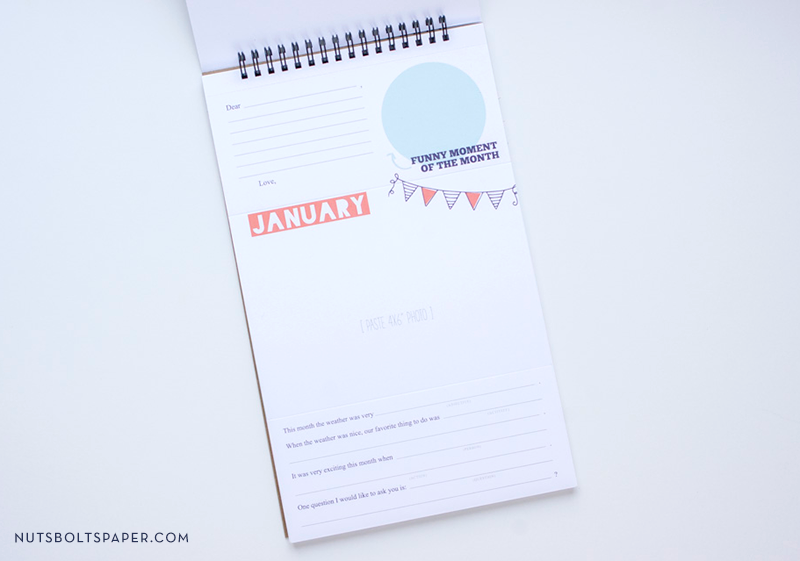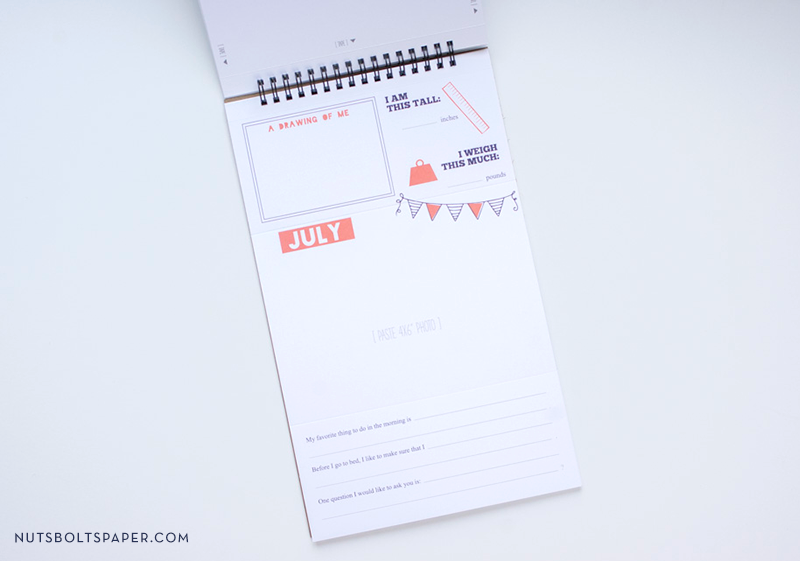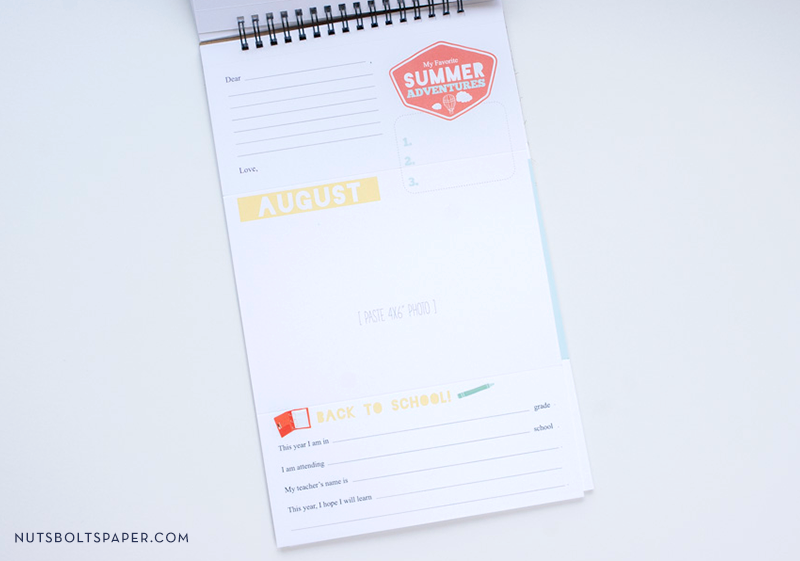 My 7-year-old tested it out last month, sending a postcard to my parents about our trip to South Dakota. I meant to tell my parents it was on the way, but forgot. When my mom received it in the mail, she was so excited that she called to tell my daughter thank you. So there you go, I guess it was a success!

The postcards are printed on a heavy 100lb premium cardstock, which provides plenty of stability to protect the photo inside. My mom said hers arrived perfectly intact.
Don't have grandparents to send these to? They serve lots of other purposes! Even though they are titled "Letters to Grandma and Grandpa," the postcard prompts are not specific to grandparents. They would be great to send to any other friends or family who love updates from the kids as well! Or even a parent who is deployed.
I am so excited about this product and how it will connect families! You can purchase it now in my Etsy shop (currently on pre-order, will begin shipping 7/14) and you might be seeing it with other retailers soon, as I've already had some interest!