The snow hasn't started falling – in fact we're still dealing with 80 degree temperatures here in Denver (which is just wrong, by the way) – but I've had Christmas on the brain for a few months now. That's the beauty of selling Christmas cards; you start working on them in July so it's all Christmas, all the time for about 6 months.
In my opinion, there is nothing wrong with that.
Since it's getting close to Christmas Card ordering season, I thought I would give you a sneak peak at some of my new designs this year. Fingers crossed, my new website should be up and running by November 1st, where you'll be able to choose your card, customize it on your own, view a proof and then place your order. It'll be quick and affordable compared to some of your favorite sites like Shutterfly, Tiny Prints and Minted. Trust me, I did the research to make sure you were getting the best deal!
And if you're looking for digital versions that you can print on your own, they will still be available in my Etsy shop (nutsboltspaper.etsy.com) beginning November 1st.
I've added a new collection of religious holiday cards this year, and also some that are great for showing off your newborn, your pregnant belly, or your favorite wedding shot. I've experimented with a couple of different themes and layouts as well, adding some very minimal and modern designs so the "holiday" feel is subtle (just in case you don't love snowflakes and Christmas trees and Christmas EVERYTHING on your cards).
Here are some of my new favorites: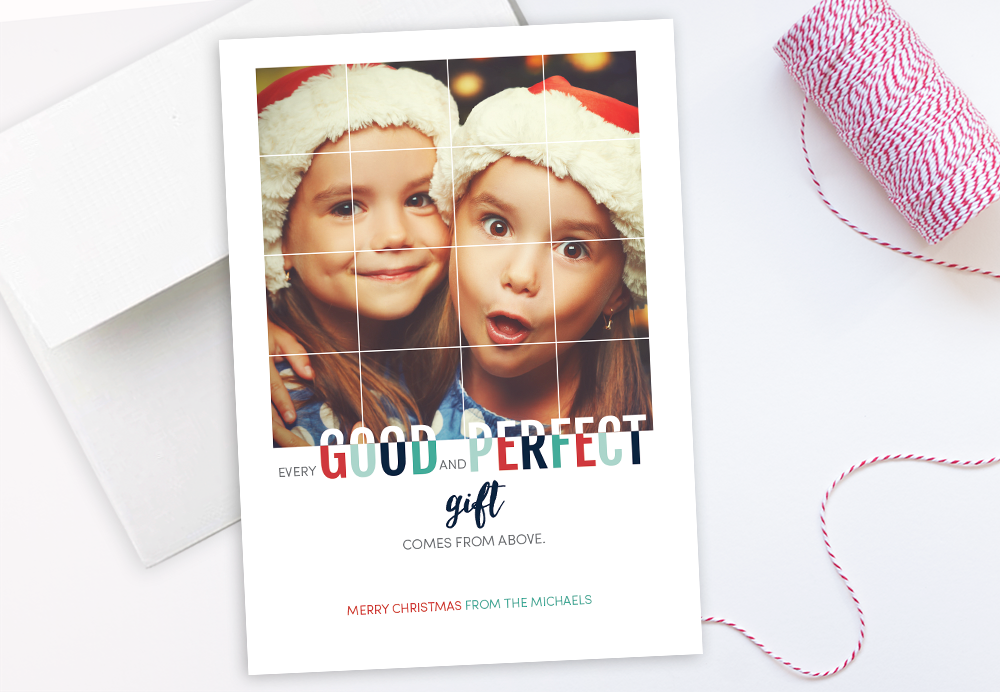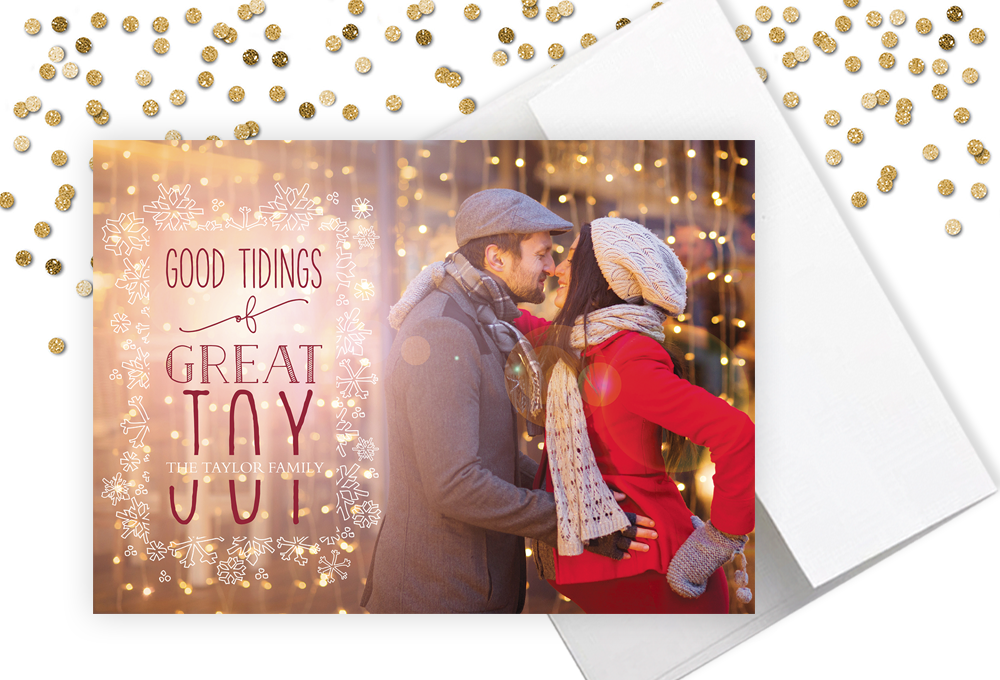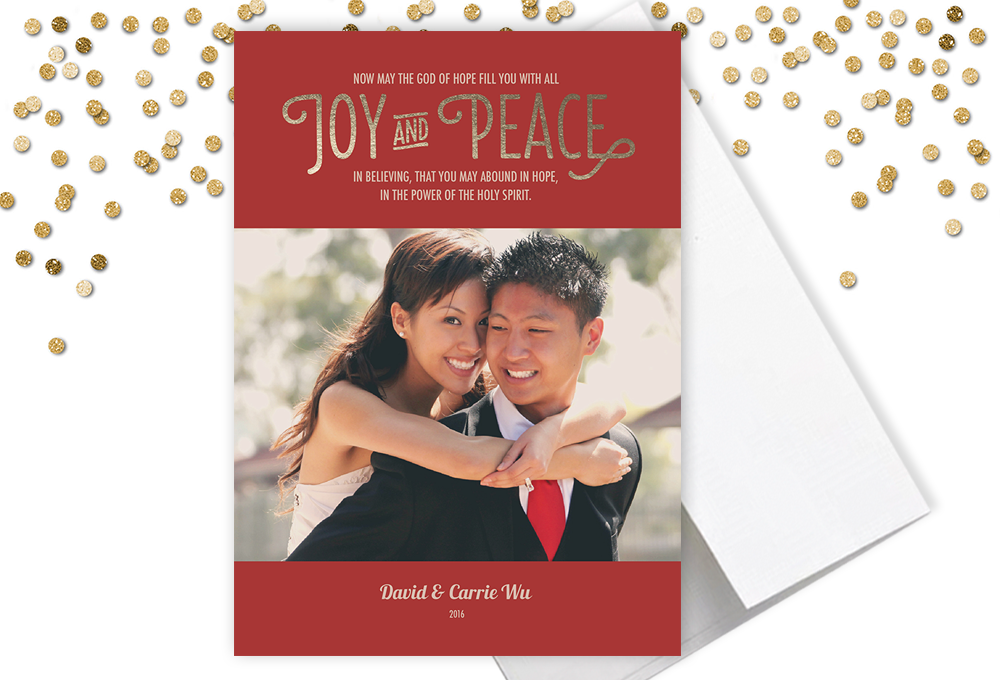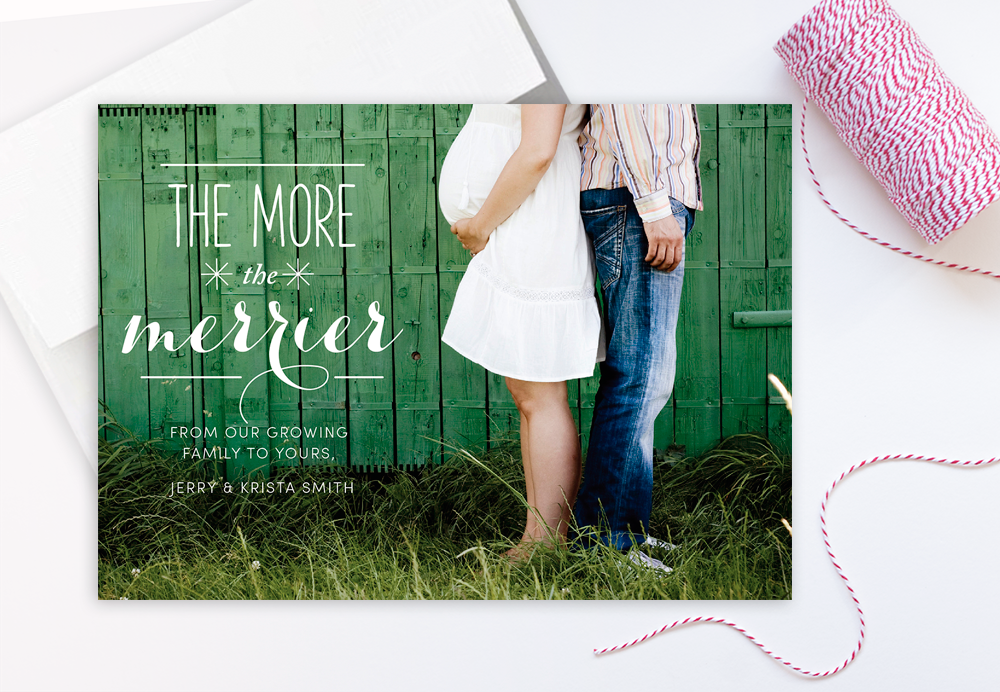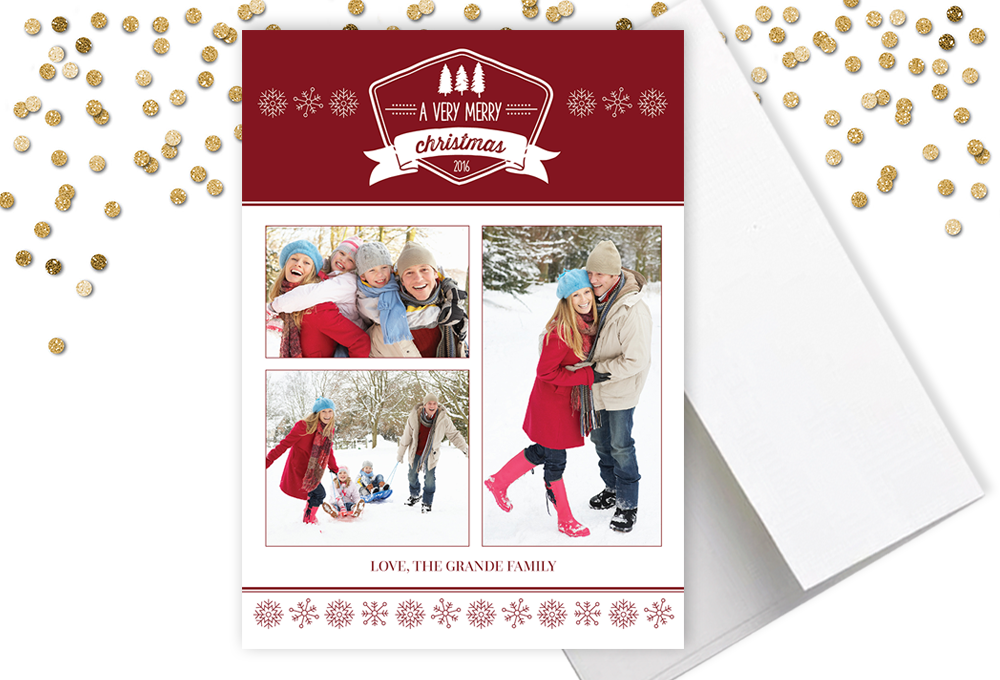 And here are some oldies, but goodies that have sold well in the past: