I love DIY Halloween costumes – they are way cheaper than store-bought, and often, way cuter.
When I think "homemade Halloween costume," I often think about my babysitter when I was 6 who was a marathon sewer and used to sew her two kids some really elaborate costumes that put the rest of the neighborhood to shame. One time, they were a giant mouse and slice of cheese. No joke.
Luckily, times have changed and Mod Podge, hot glue guns and Cricuts have made our lives immensely easier when it comes to DIYing. It's anybody's game.
So if you want to save some money on costumes but are terrified of crafting, here are some EASY DIY costume tutorials and inspiration that are sure to make your kids look adorable. Most of them can be pieced together using pre-existing clothing and some additional items, and some don't even require a sewing machine.
Oh, and no candy box costumes made of cardboard here… these are super cute and non-cheesy! (mouse pun intended)
DIY baby dragon costume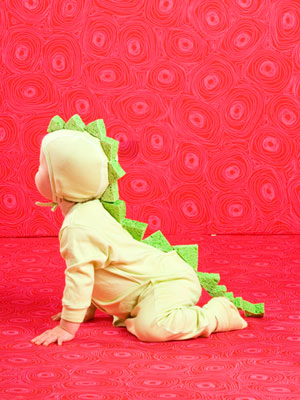 source: Masterworks.wordpress.com
DIY bearded gnome costume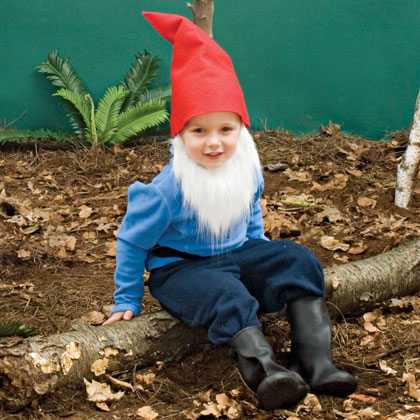 source: familyfun.go.com
DIY shark costume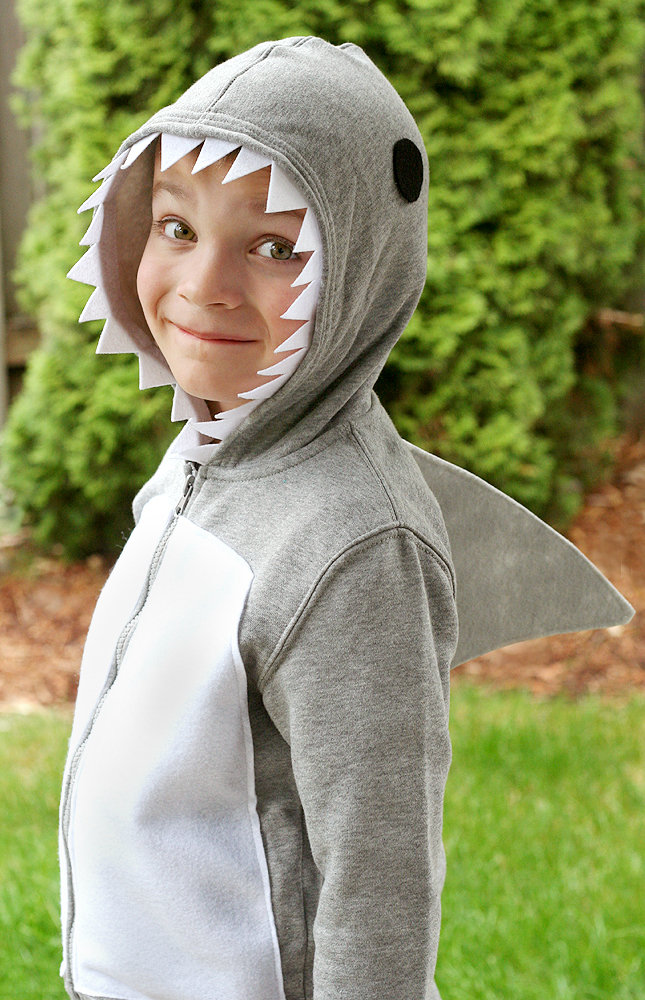 source: www2.fiskars.com
DIY Little Red Riding Hood costume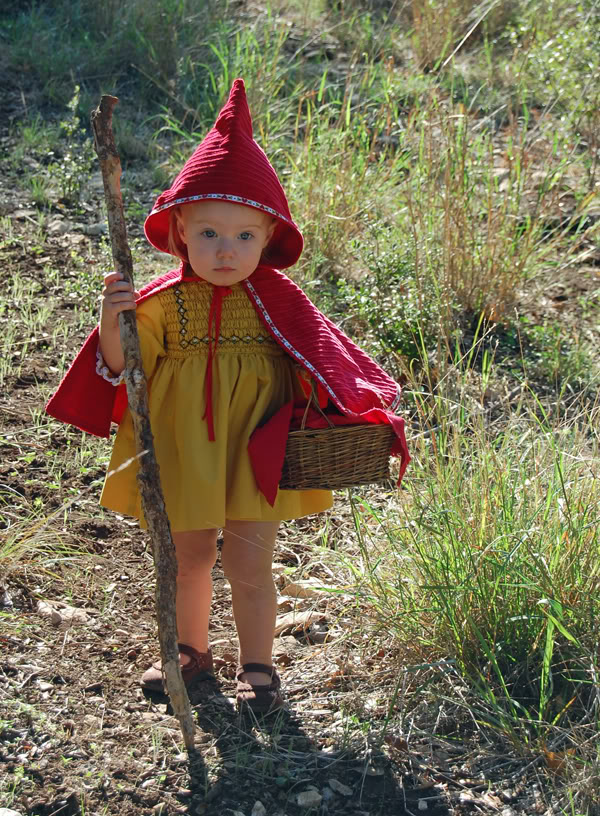 source: ModernKiddo.com
DIY Sherlock Holmes costume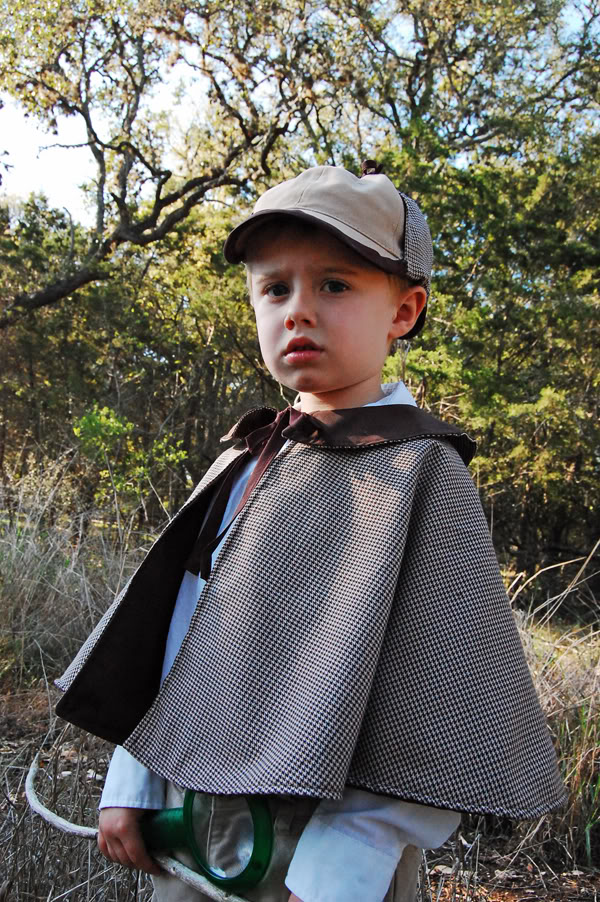 source: ModernKiddo.com
DIY Peter Pan costume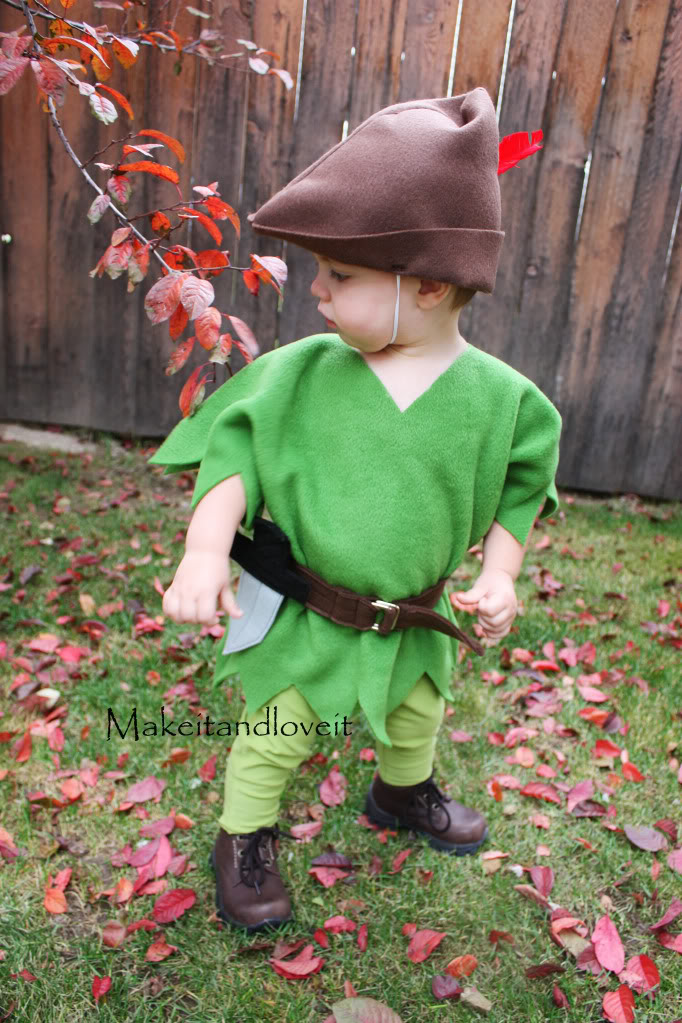 source: www.makeit-loveit.com
DIY Pocahontas / Indian costume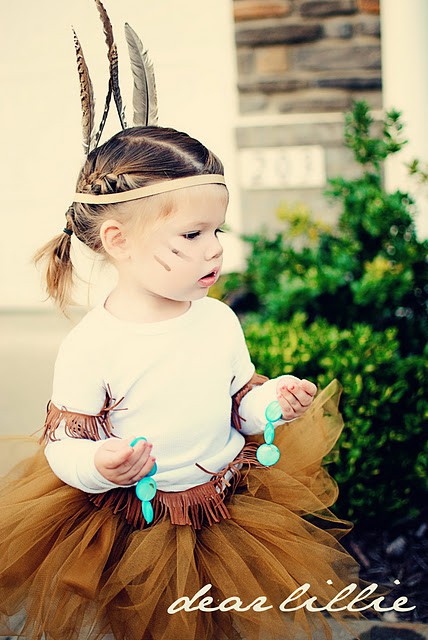 source: dearlillieblog.blogspot.com
DIY Strawberry Shortcake costume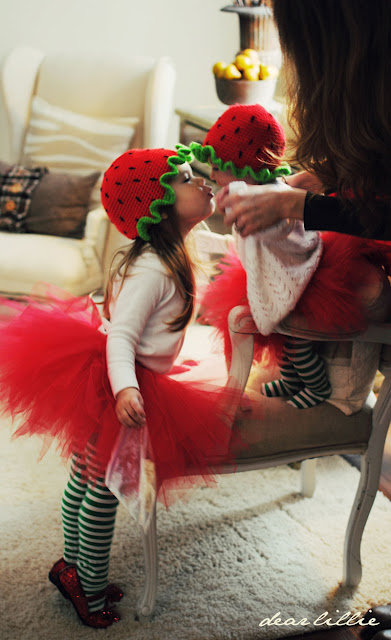 source: dearlillieblog.blogspot.com
DIY cupcake costume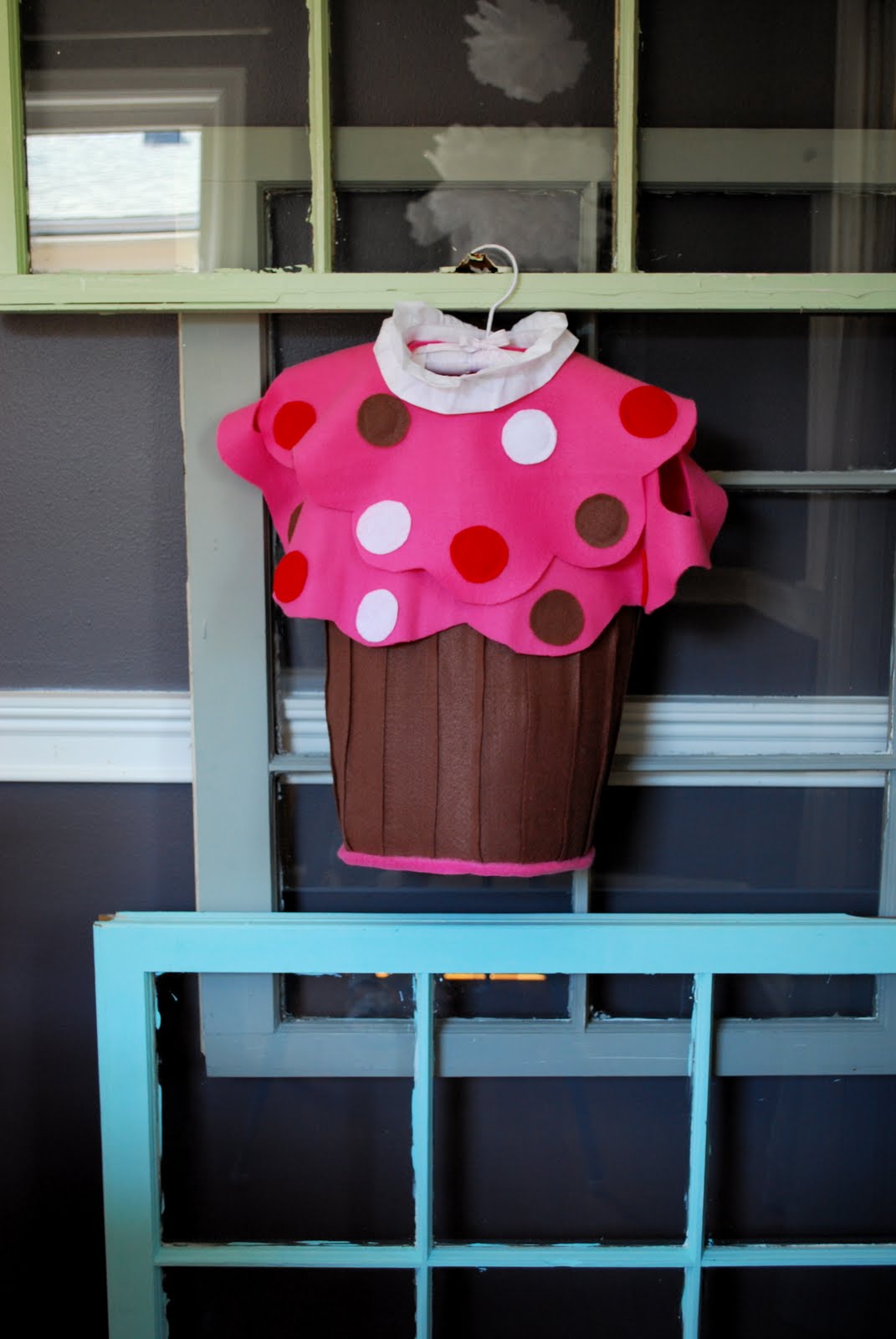 source: lemontreecreations.blogspot.com
DIY cowgirl costume
source: me
DIY owl costume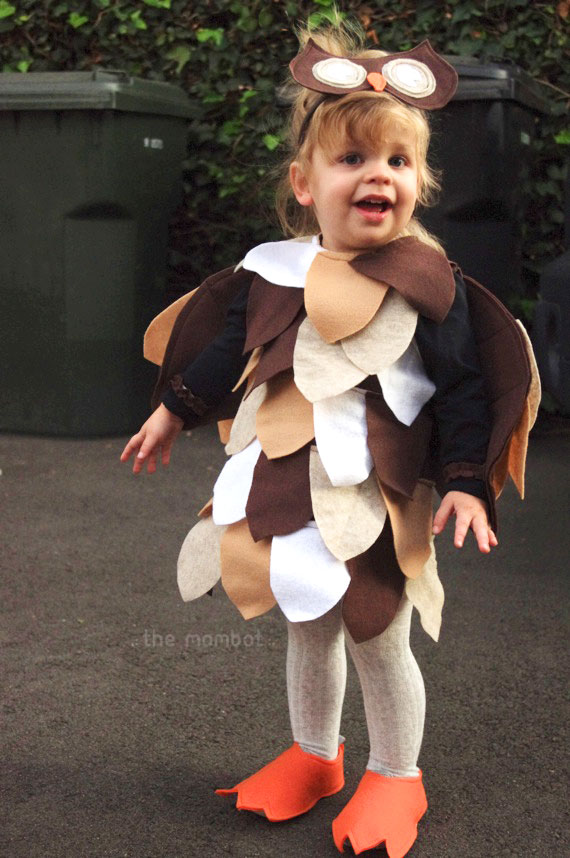 source: me
More DIY kids costumes Ideas: